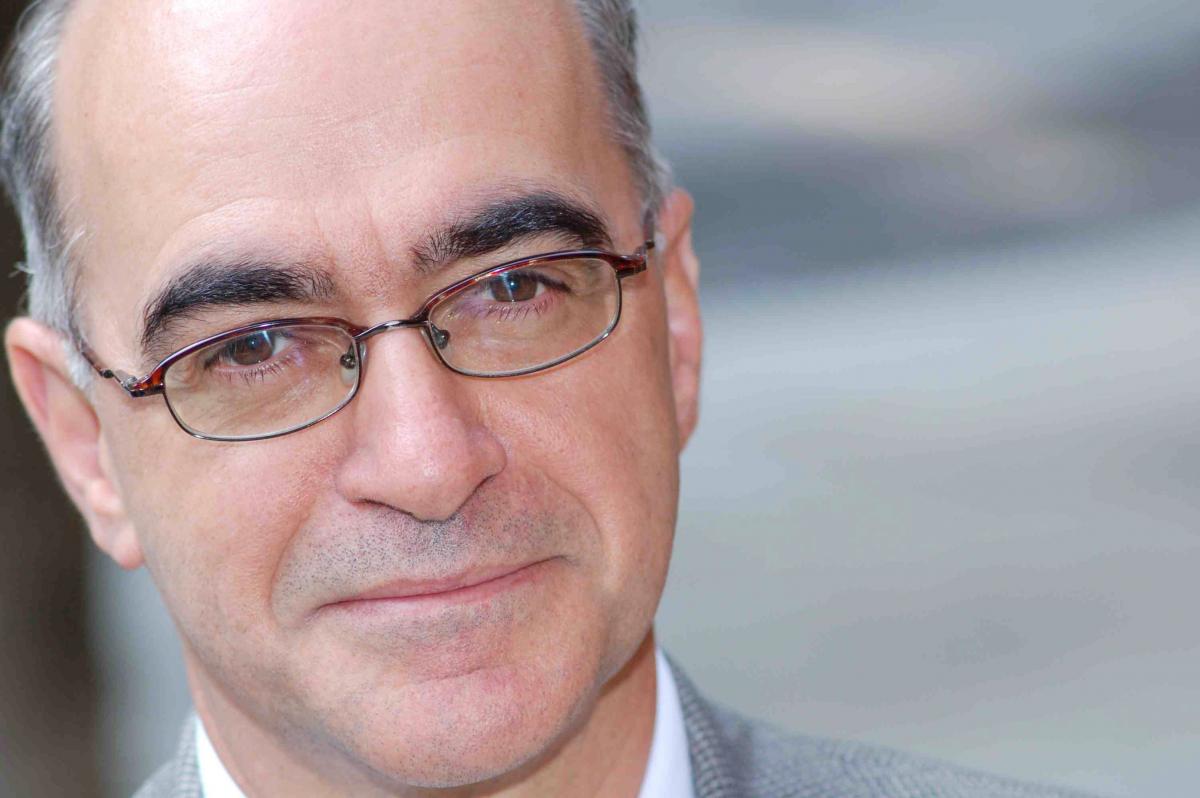 A word from the President - April 2019
2019 will herald great achievements for the Academy of Social Sciences. Recently, we visited the Université de Montréal on April 18 to assist in hosting new RSC Members and award winners as part of the consolidation of the Quebec chapter. Julie Hlavacek-Larrondo, Gilles Routhier, Jean-Philippe Warren and Samy Suissa spoke on behalf of the new Fellows of the RSC's Quebec chapter. This was an important day organized under the aegis of the three Academies and the President of the College. I am grateful to the President of the Academy of the Arts and Humanities, Jean Grondin, who harnessed many talents to host a panel on the links between Science and Society in an Era of Pluralism with Yoshua Bengio, Océane Jasor, Michel Jébrak, Remi Quirion and Chad Gaffield.
Many other projects will also be on the agenda in 2019. These include the work of the Truth and Reconciliation committee under the leadership of Constance Backhouse, Cynthia Milton and Kiera Ladner. I encourage you to contact the committee members if you are interested in participating in this project of cross-community dialogue. There is also the international issues committee chaired by Marie D'Iorio, whose work will be of interest to many RSC Fellows.
At the end of 2019, in Ottawa, our Academy will also welcome my colleague Janine Brodie from the University of Alberta as the new President. We are truly privileged to have Janine (and her impressive track record) to help us face the upcoming challenges that the RSC will have to find solutions for in order to foster a recognition of diversity, promote social engagement, and achieve new scientific advancements. In that respect, I encourage you to read an important book, entitled Contemporary Inequalities and Social Justice in Canada, which was edited by Janine and published in 2018 by the University of Toronto Press.
I look forward to meeting you and discussing the projects that you would like to see happen at the RSC; I am always happy to identify the best way to help them come to fruition.
Alain G. Gagnon