You are here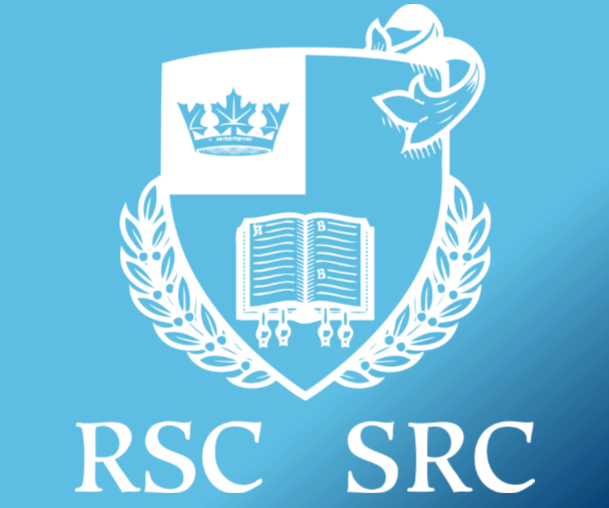 Press Release | Board of Directors
December 10, 2019

to

January 01, 2020
The RSC Membership Appoints 11 Board Members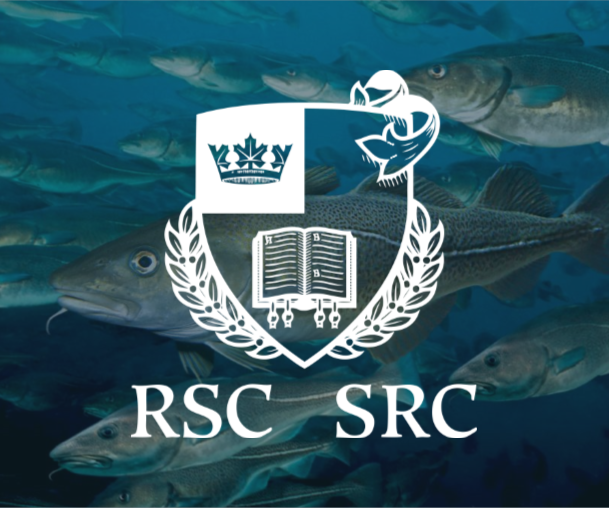 Sustaining Marine Biodiversity in Canada
Policy Briefing Committee Report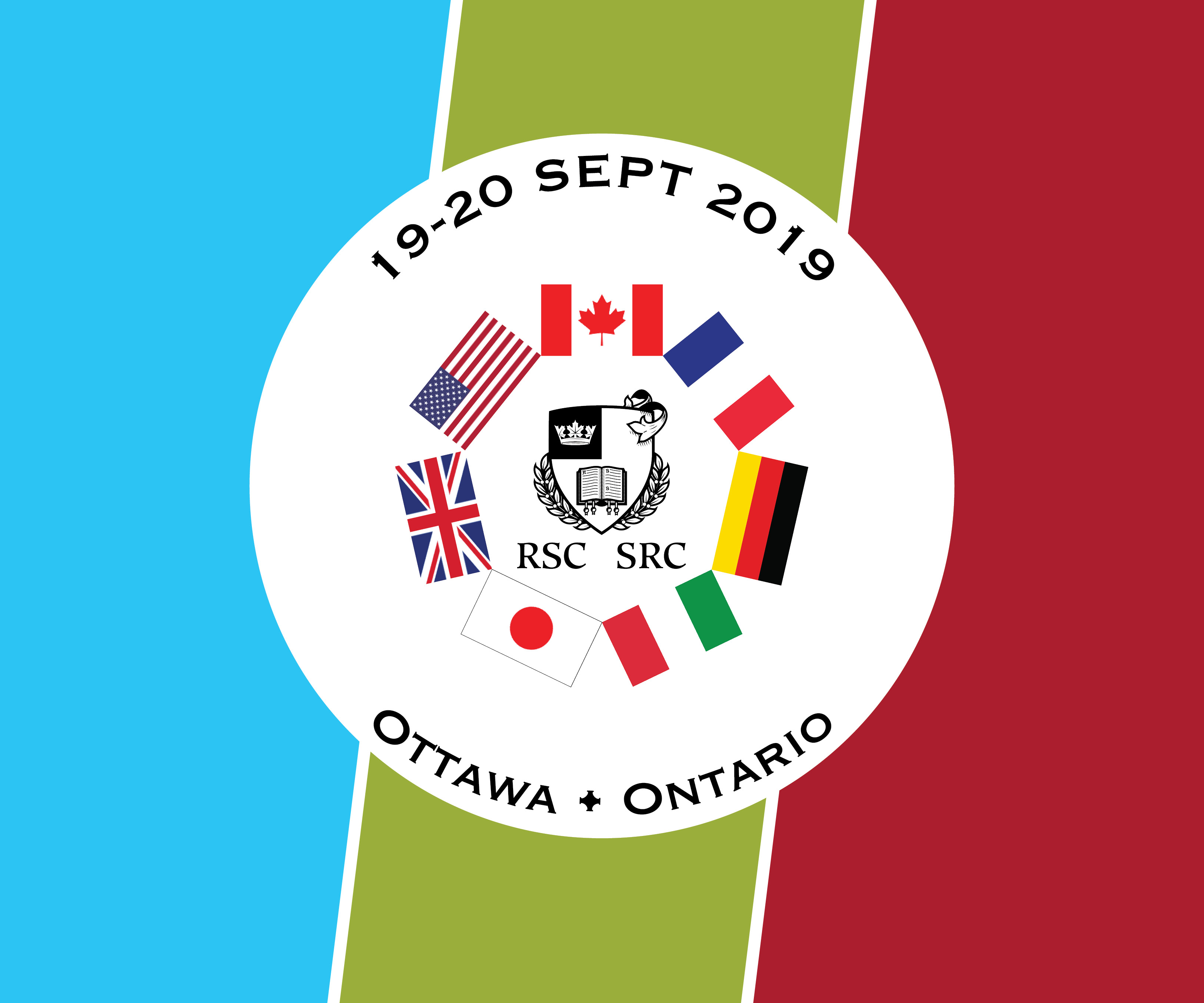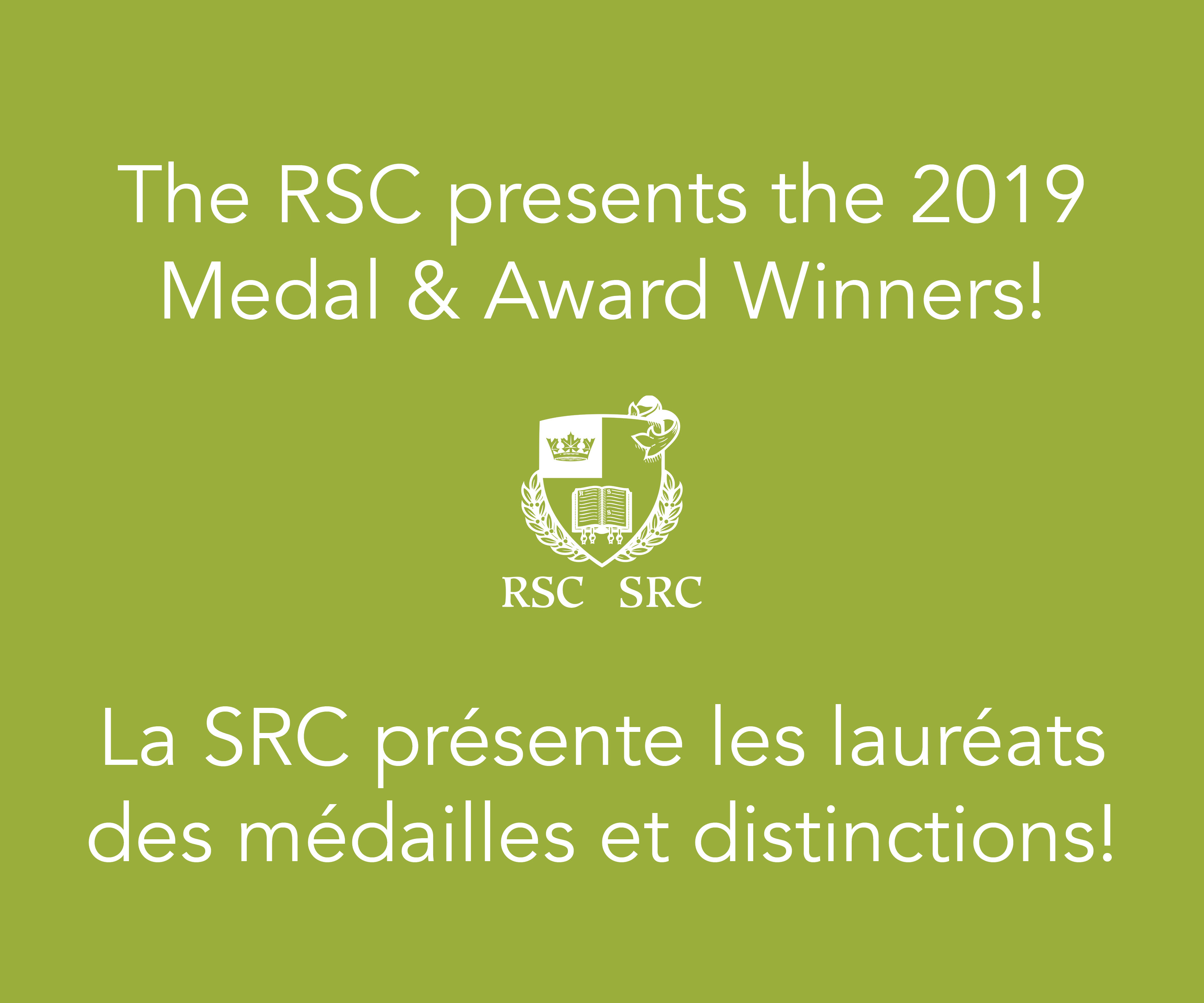 Award Winners Press Release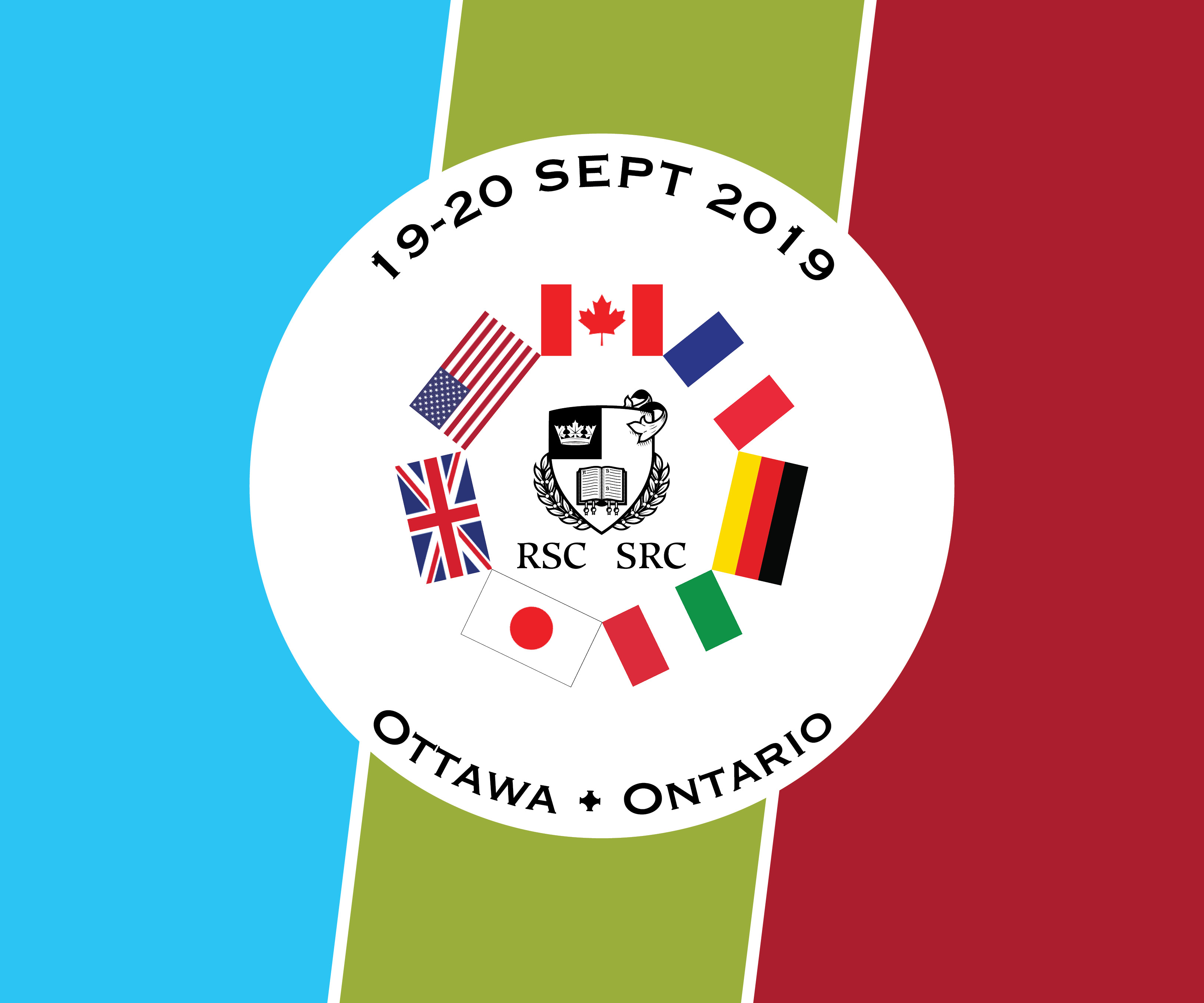 Press Release | G7 Summit | Ottawa
September 19-20 | University of Ottawa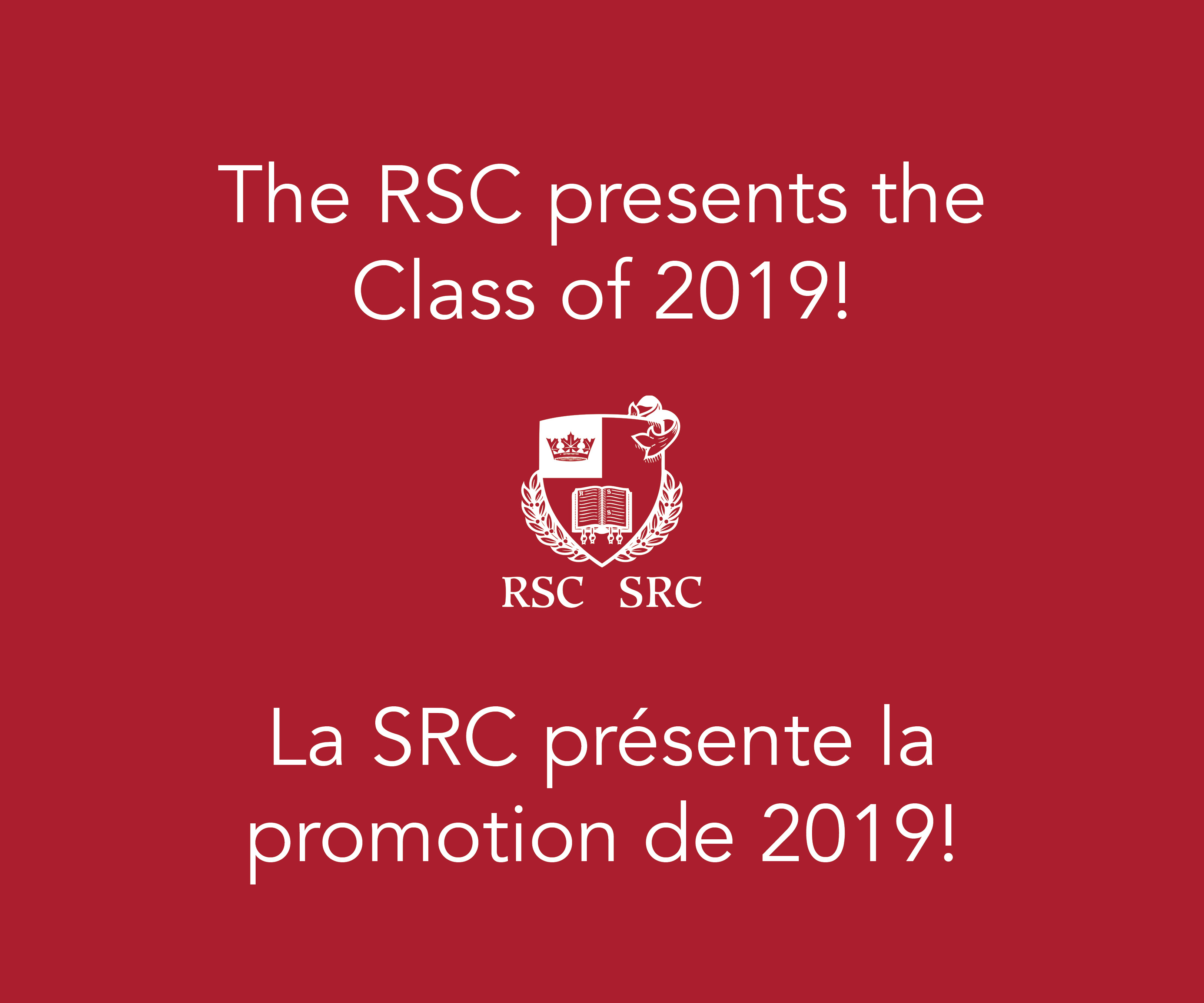 The RSC Presents the Class of 2019
RSC Bravo to the New Class of 2019!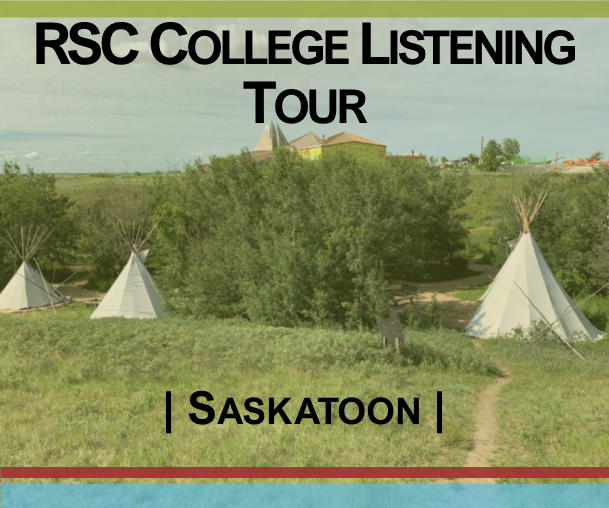 Saskatoon Listening Tour | 2019
The Royal Society of Canada's 3rd Annual Listening Tour visited Saskatoon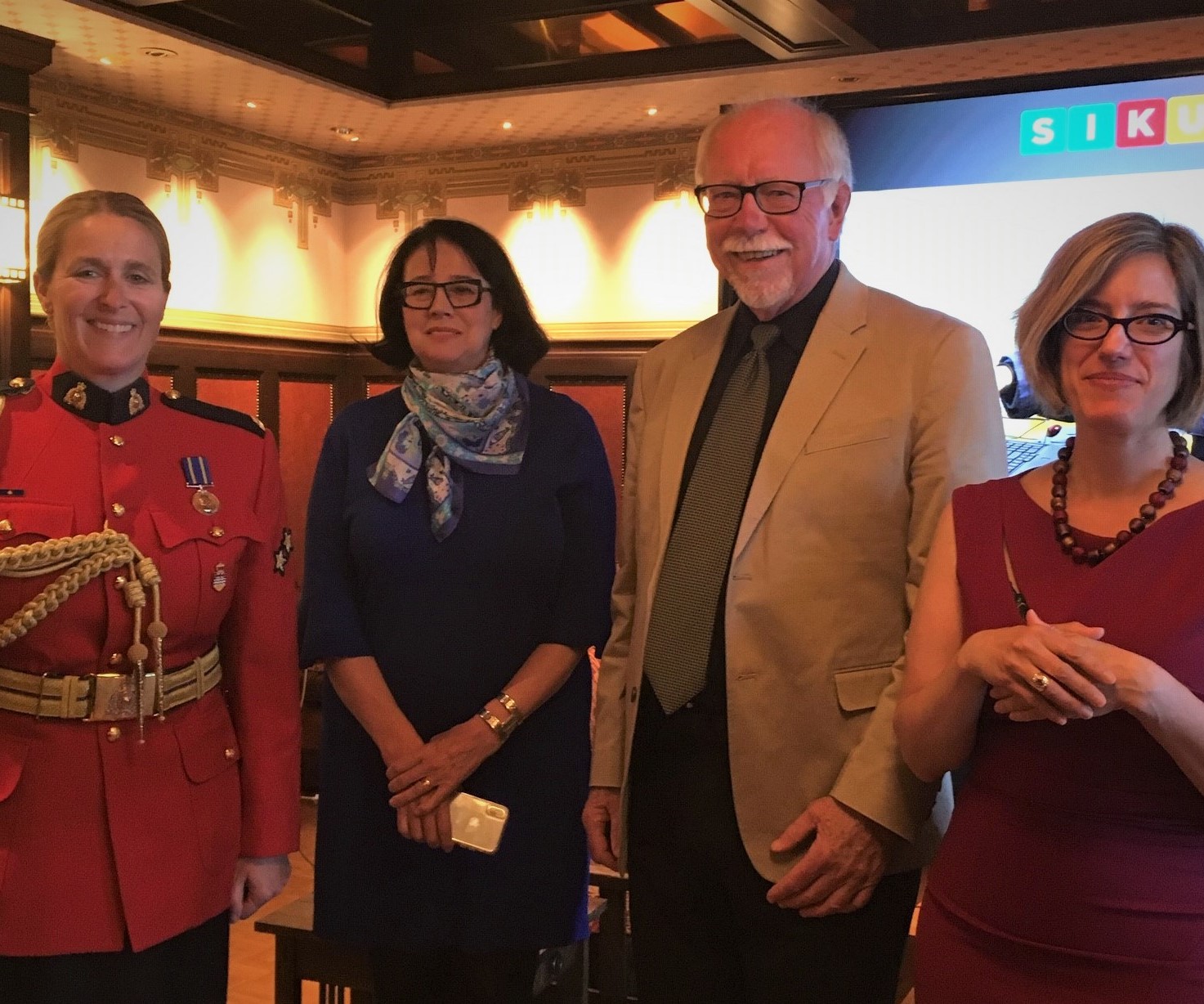 RSC-Pacific | Victoria Event
Updates on the RSC Pacific Event that happened on May 9th, 2019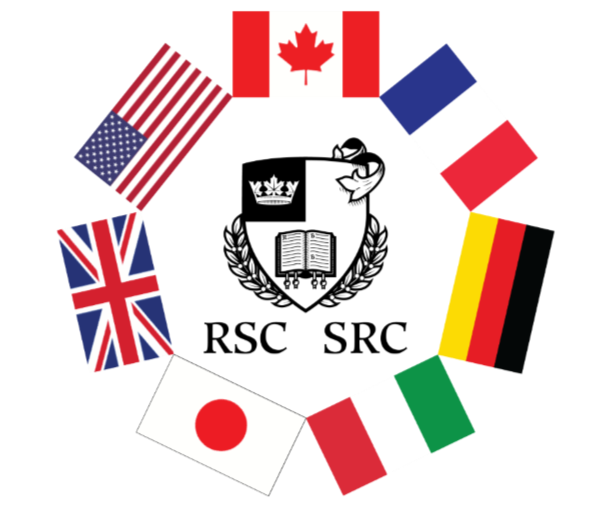 RELEASE OF THE 2019 STATEMENT OF THE G7 SCIENCE ACADEMIES
Arts & Humanities, Sciences, Social sciences
The science academies of the G7 countries have joined together to address the most pressing issues of our time.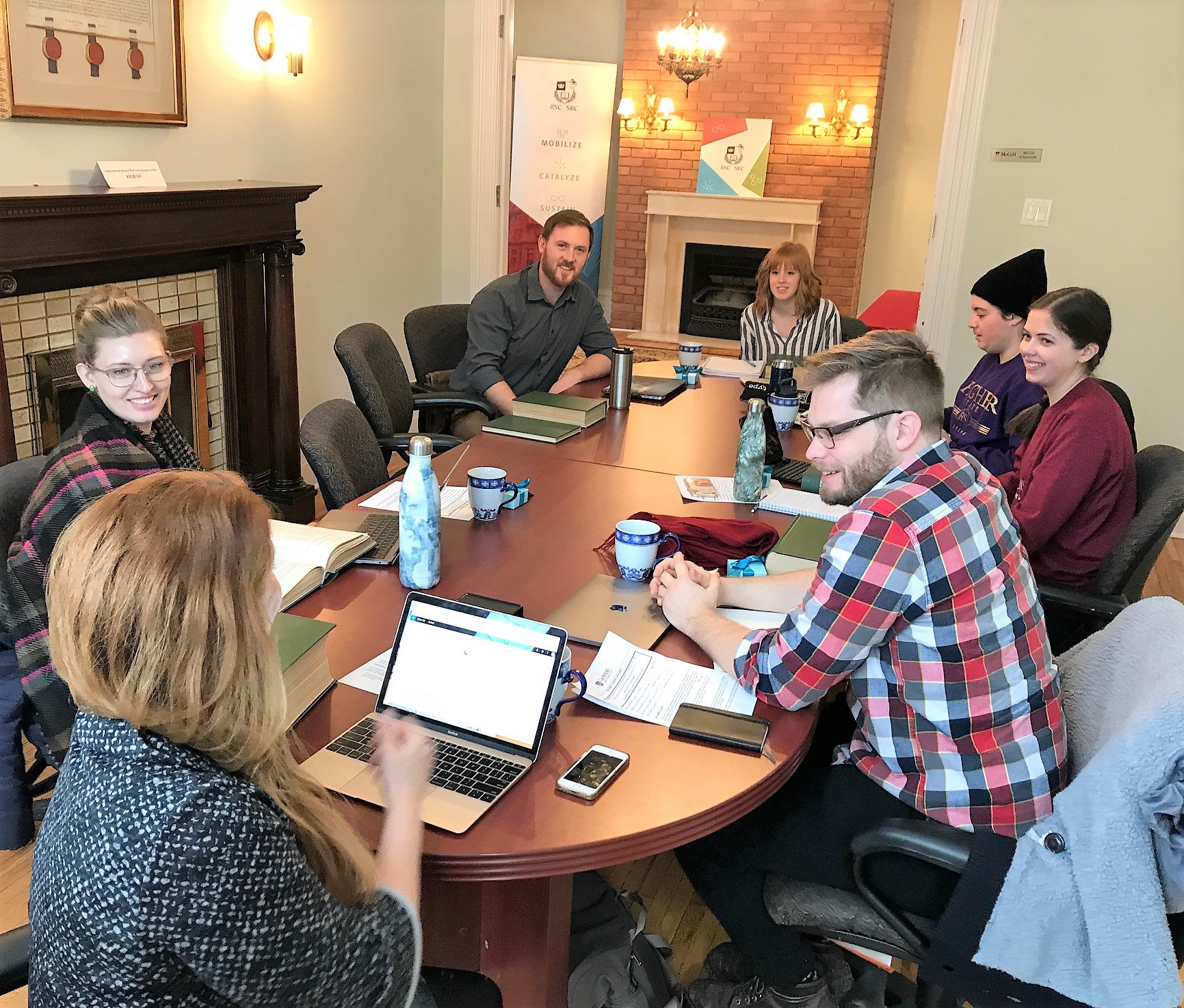 History in the Public Interest: Update from the RSC TRC Task Force
"History plays an important role in reconciliation; to build for the future, Canadians must look...
Pages