You are here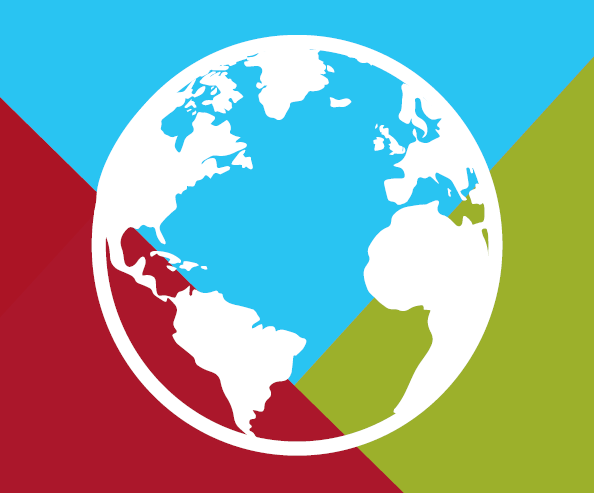 Release of the Statement of the G7 Science Academies
Arts & Humanities, Sciences, Social sciences
The science academies of the G7 countries have joined together to address two of the most pressing issues of our time.
Launch of the Commonwealth Academies of Science Consensus Statement on Climate Change
Helping governments achieve net-zero greenhouse gas emissions during the second half of the 21st Century.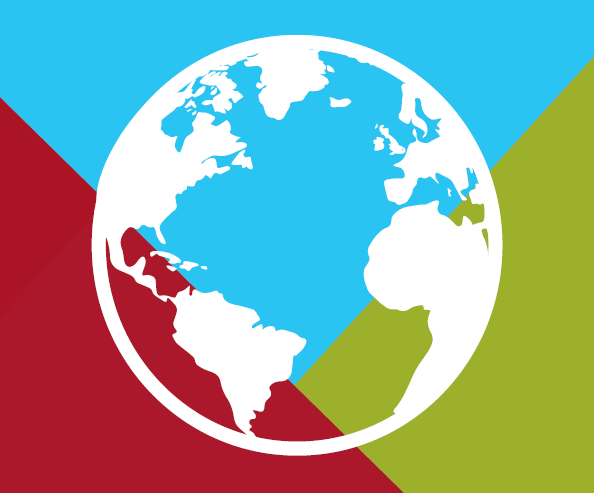 Arts & Humanities, Sciences, Social sciences
2018 is a banner year for Canada as an international leader addressing global problems.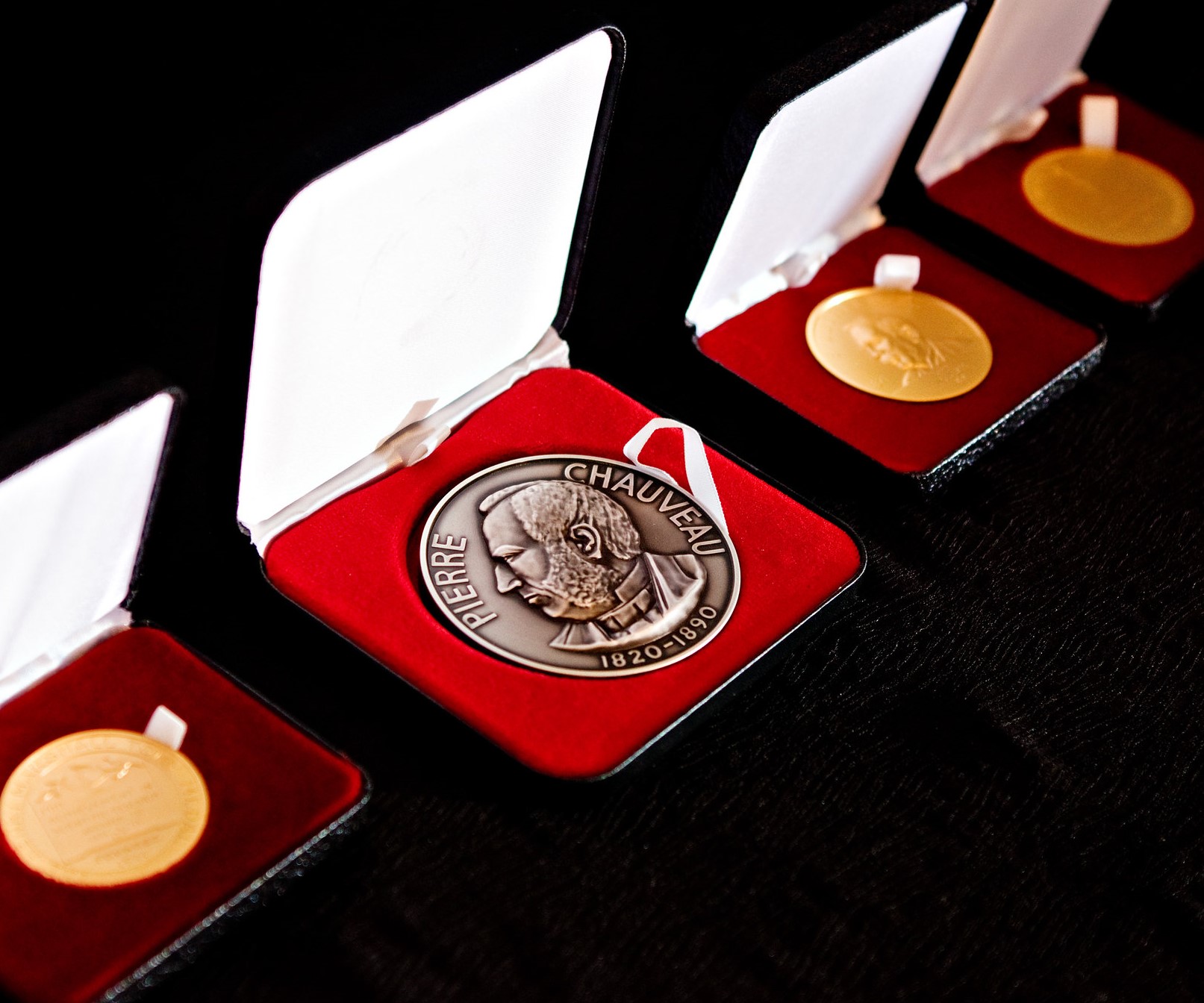 The Royal Society of Canada Announces 2017 Award Winners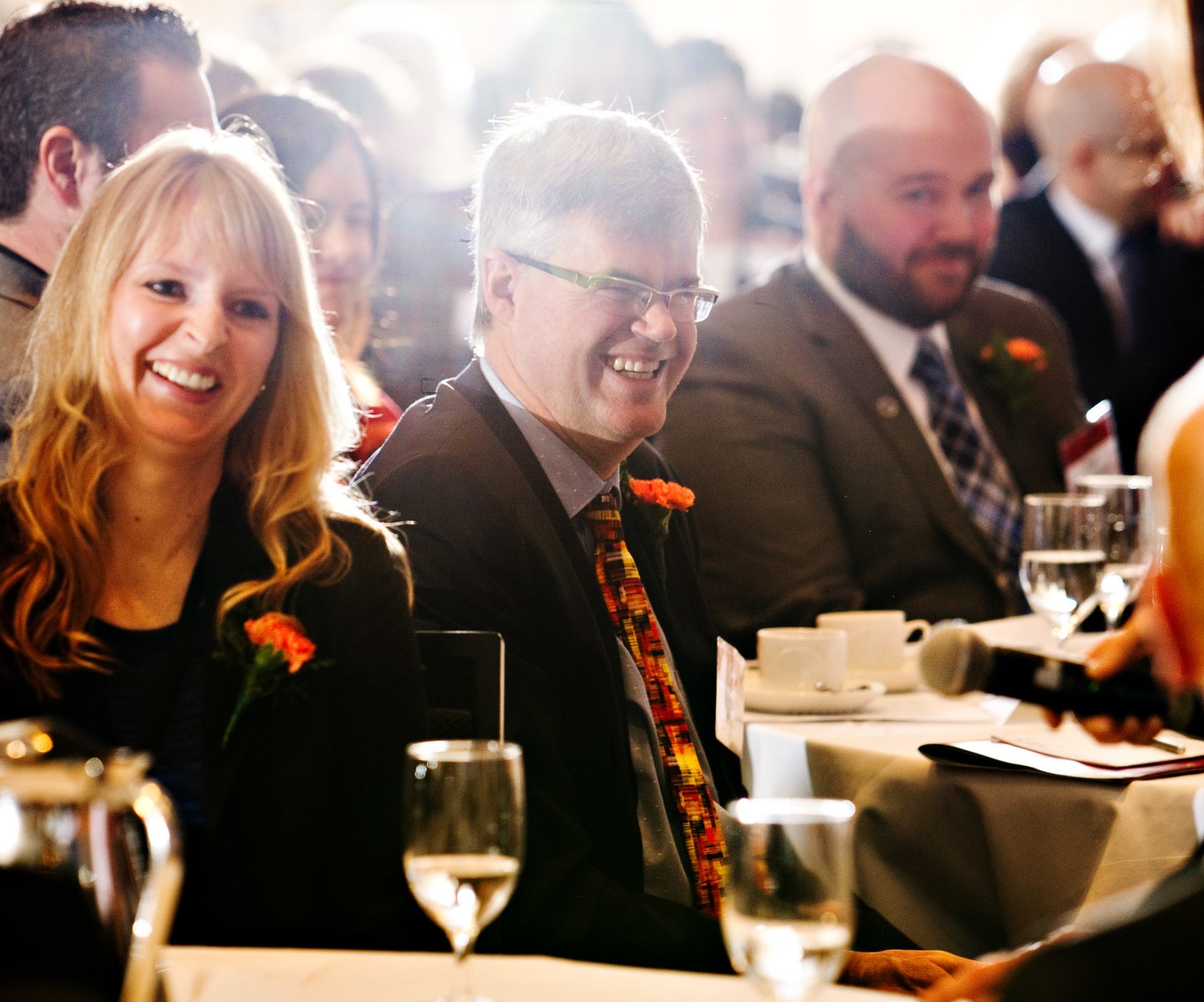 Royal Society of Canada welcomes the 2017 Members of the College of New Scholars, Artists and Scientists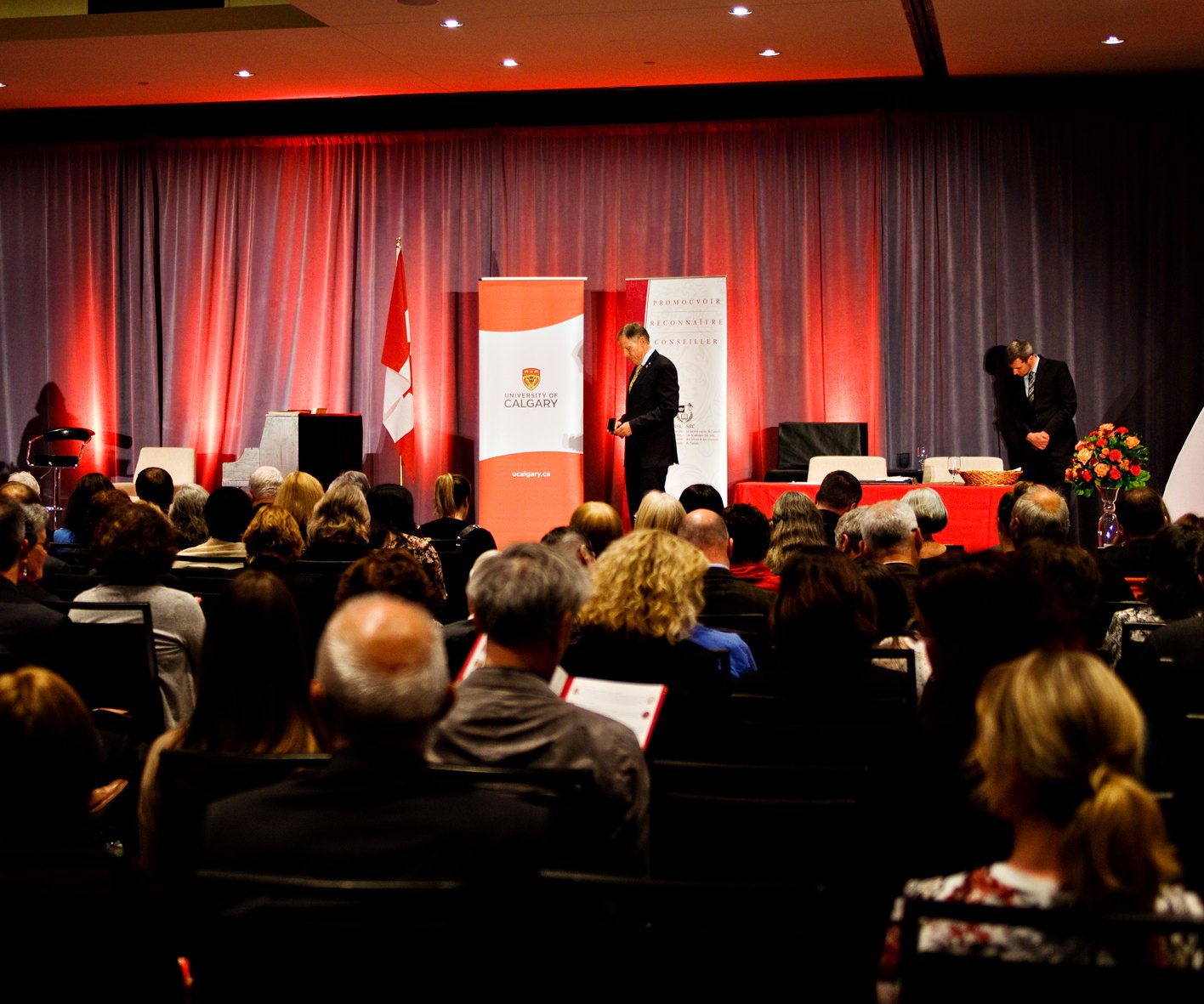 The Royal Society of Canada Names 2017 New Fellows
Pages