You are here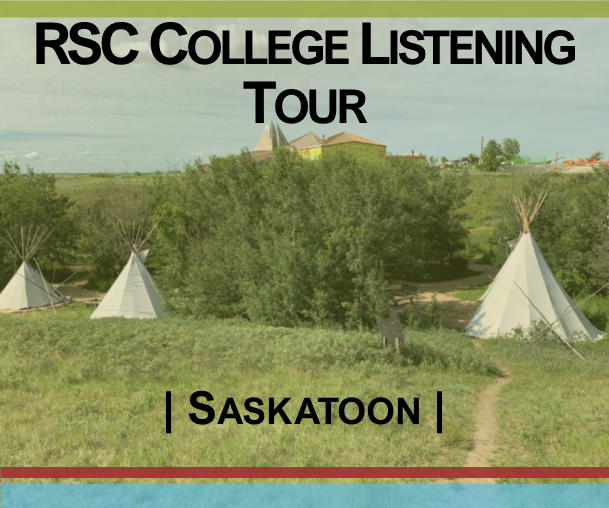 Saskatoon Listening Tour | 2019
The Royal Society of Canada's 3rd Annual Listening Tour visited Saskatoon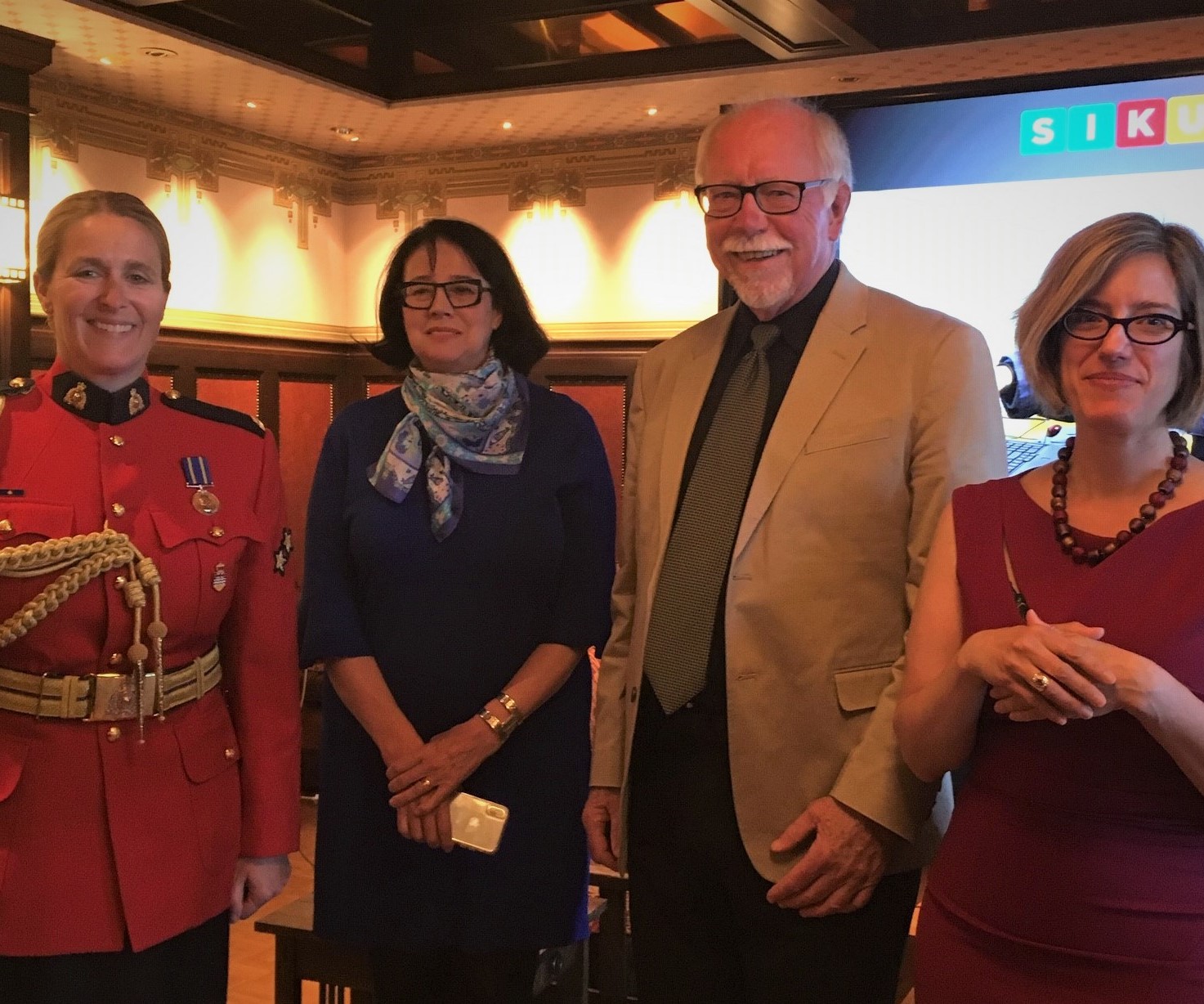 RSC-Pacific | Victoria Event
Updates on the RSC Pacific Event that happened on May 9th, 2019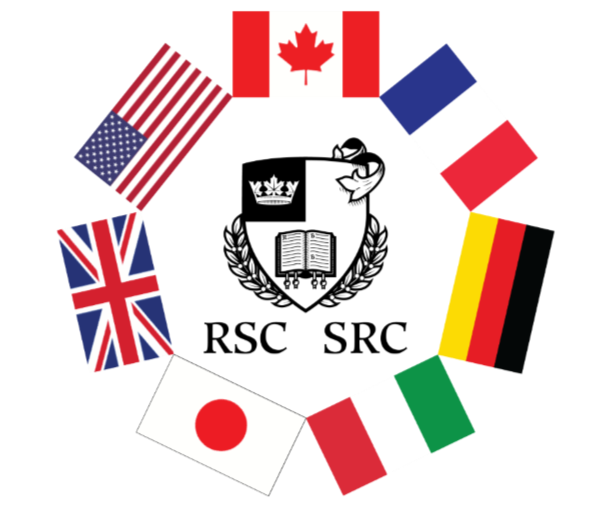 RELEASE OF THE 2019 STATEMENT OF THE G7 SCIENCE ACADEMIES
Arts & Humanities, Sciences, Social sciences
The science academies of the G7 countries have joined together to address the most pressing issues of our time.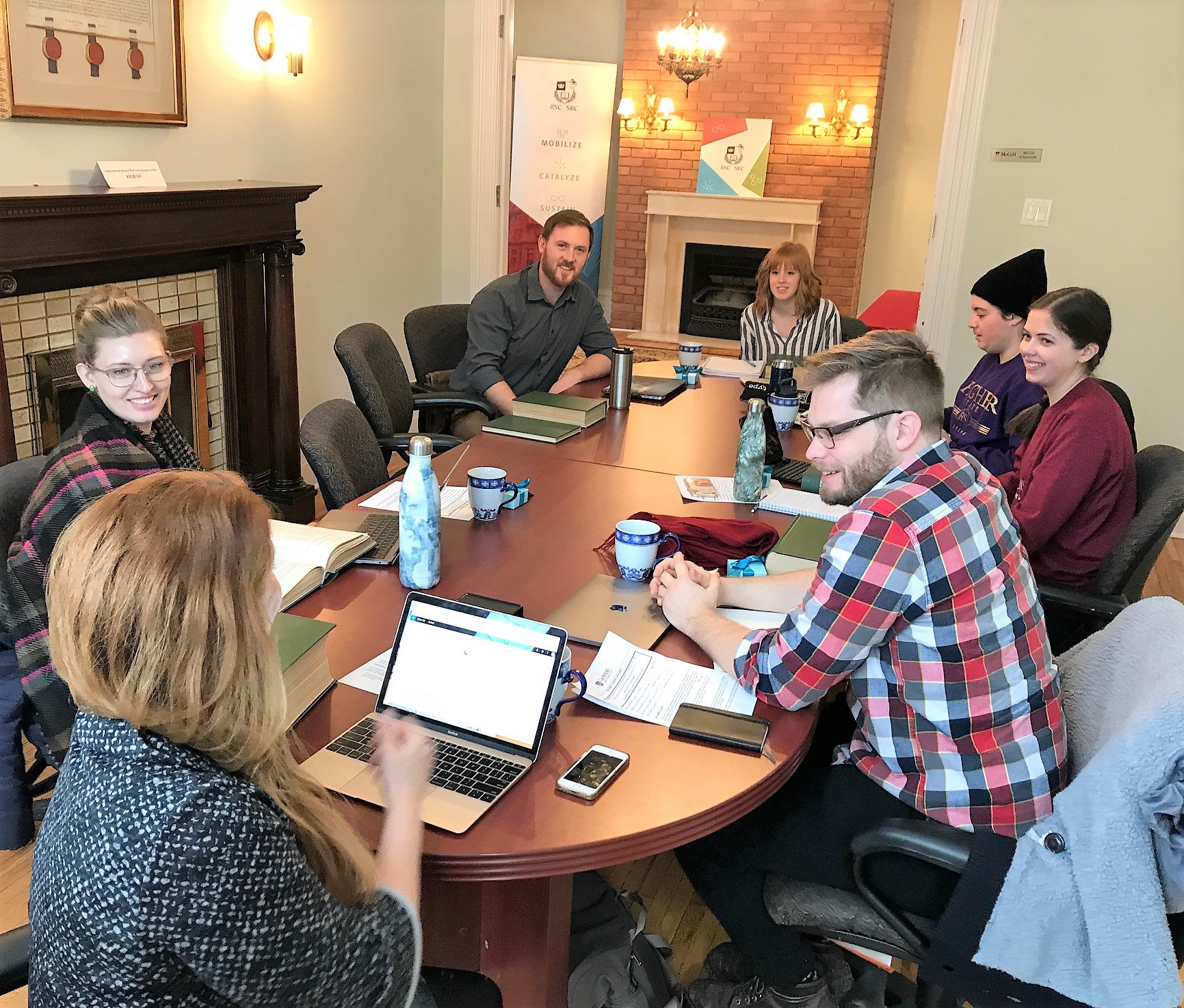 History in the Public Interest: Update from the RSC TRC Task Force
"History plays an important role in reconciliation; to build for the future, Canadians must look...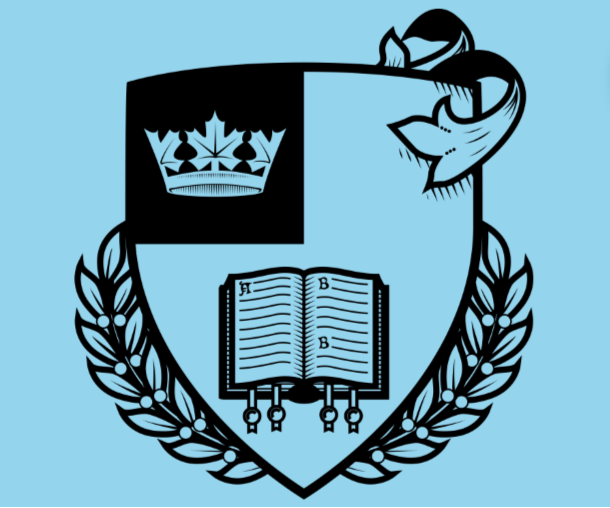 RSC Position Paper: The Next Steps for Sustainable Science Advice in Canada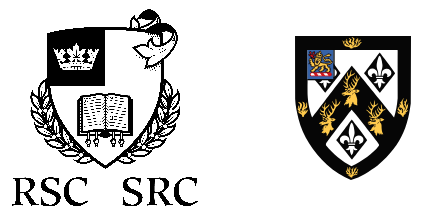 Partnership between the Royal Society of Canada and Massey College
The Royal Society of Canada (RSC) and Massey College are delighted to announce the establishment of RSC@Massey, a partne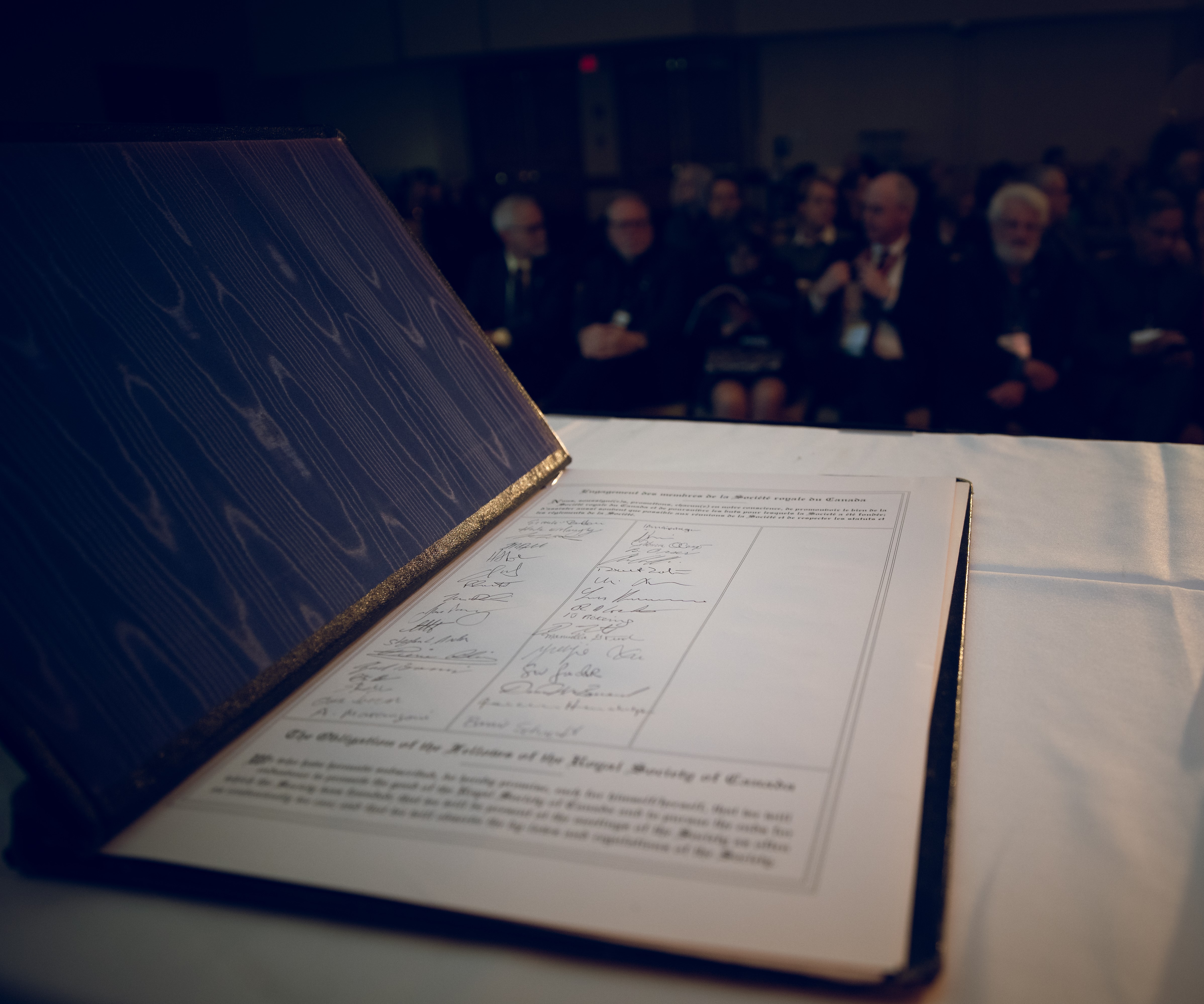 Celebration of Excellence and Engagement (COEE)
November 15, 2018

to

November 18, 2018
This year's AGM, The Celebration of Excellence and Engagement, takes place in Halifax, Nova Scotia, November 15 to 18.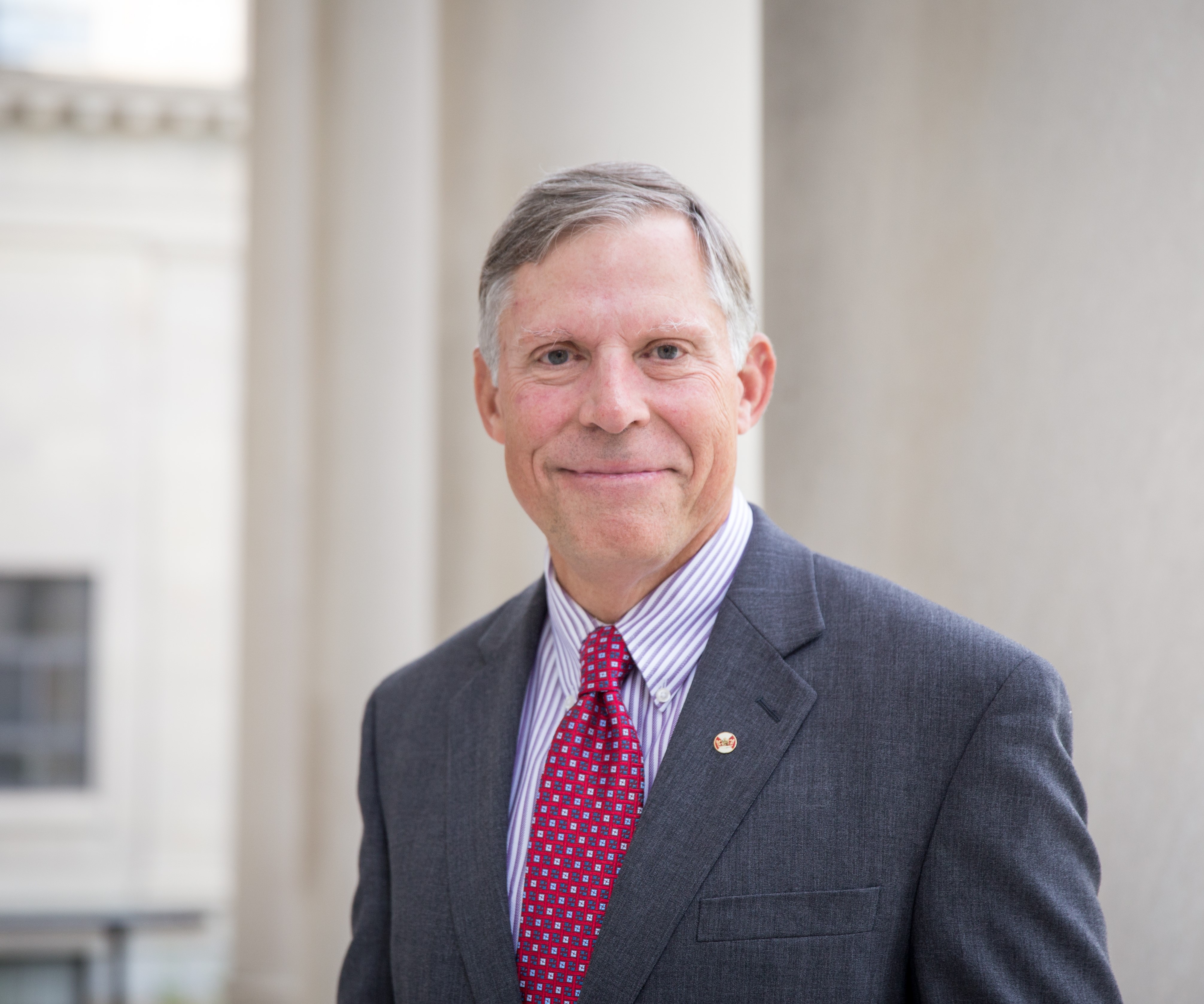 Message from the President - September 2018
Read the latest message from the RSC President.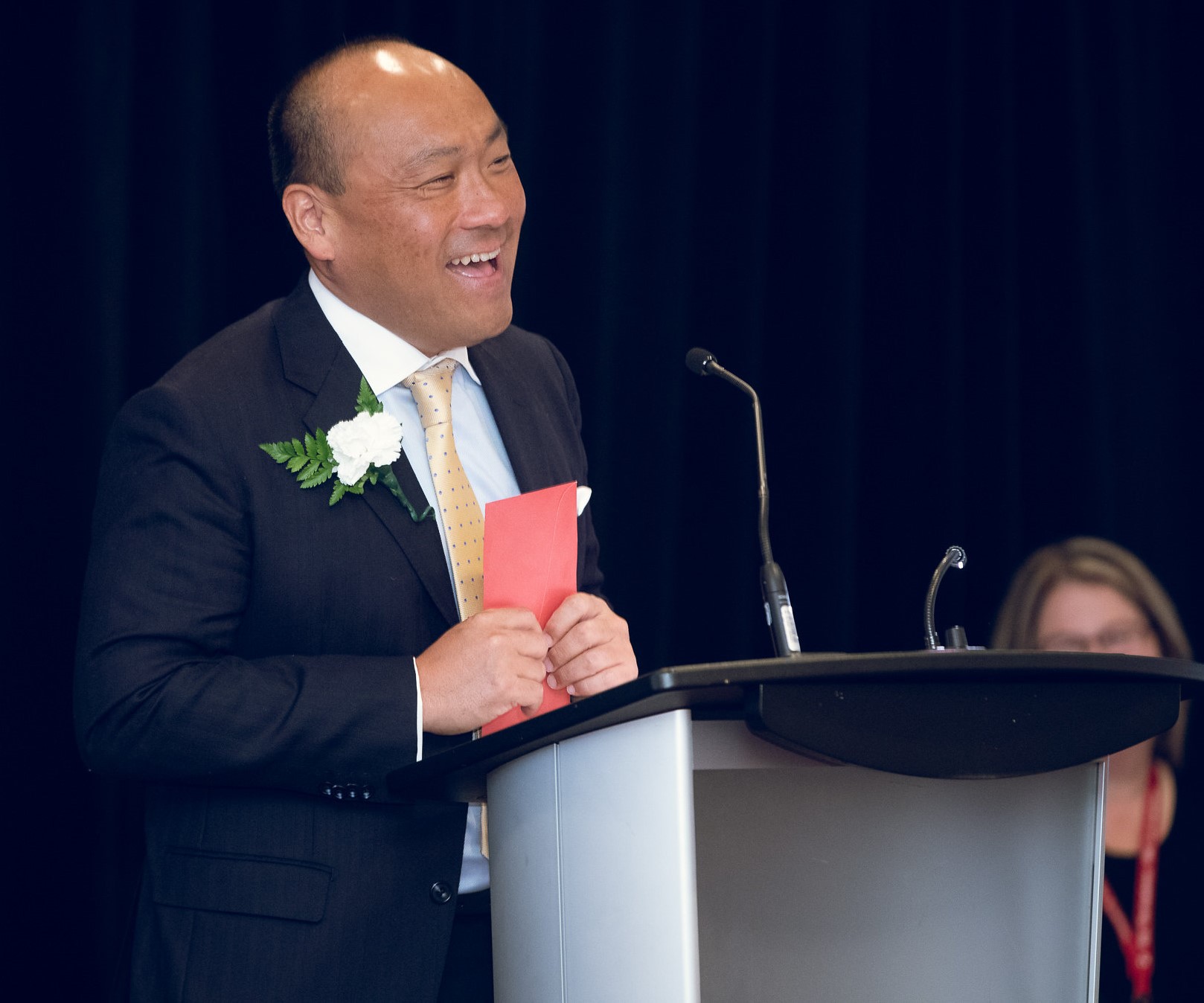 The Royal Society of Canada Announces 2018 Award Winners
Eighteen eminent Canadian scientists, scholars and researchers have been recognized for their outstanding achievements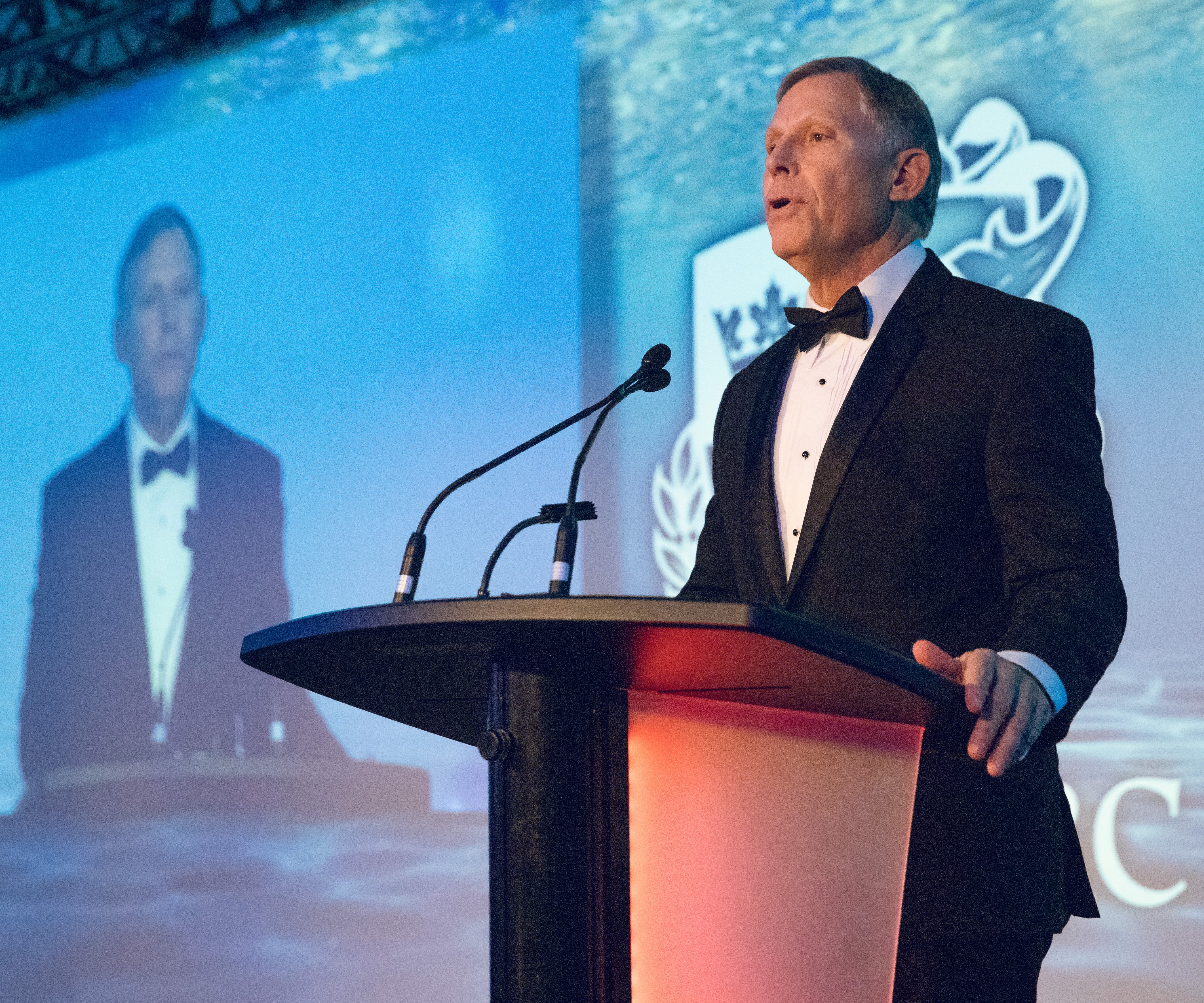 Royal Society of Canada Welcomes Class of 2018
The RSC has elected this year's new Fellows, and named the incoming class of The College of New Scholars.
Pages