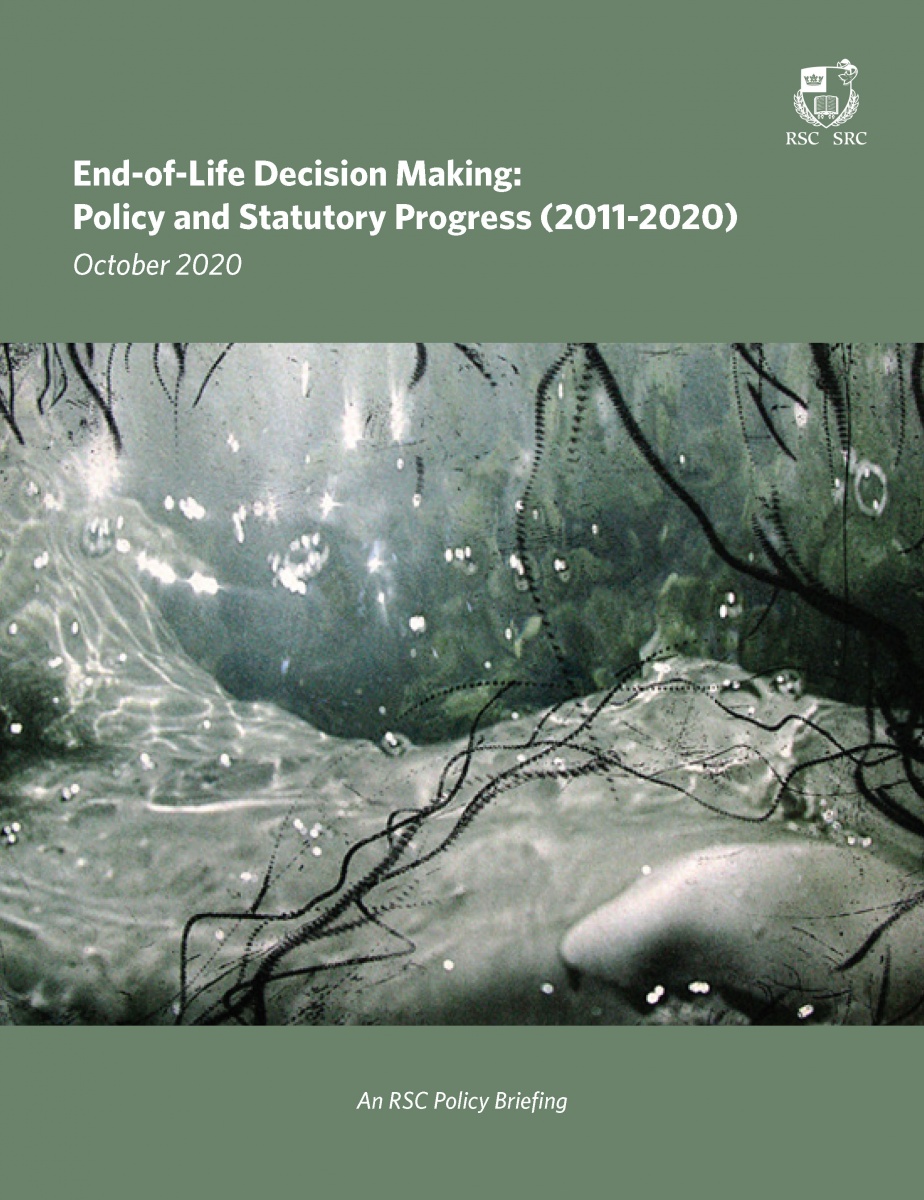 In 2009, the Royal Society of Canada (RSC) identified a series of urgent scientific and public policy questions. It established a series of five Expert Panels to study the issues and provide recommendations for next steps. It is now timely to revisit the findings of these Expert Panel Reports. What impact have they had? Have their recommendations been implemented? What are the next steps in terms of policy options? 
To answer these questions, the RSC is establishing Policy Briefing Committees (PBC) to:
describe the context, findings, and recommendations of the report;
track policy developments in relation to the panel's findings and recommendations; and
identify future policy challenges and implementation options. 
An important distinction from the work of each original expert panel is that the PBCs will not undertake reviews of the scientific literature, but instead focus on matters with respect to findings and recommendations issued by the reports and subsequent public policy developments.
This Policy Briefing Committee Report examines policy and statutory developments since publication of the RSC's 2011 Expert Panel Report on End-of-Life Decision Making.
Members of the Policy Briefing Committee on End-of-Life Decision Making:
Jocelyn Downie, FRSC, Dalhousie Health Law Institute, Faculty of Law, Dalhousie University
Mona Gupta, Centre l'Hospitalier de l'Université de Montréal, Departément de Psychiatrie et d'Addictologie, l'Université de Montréal
L. Wayne Sumner, FRSC (Chair), Department of Philosophy, University of Toronto
Joshua Wales, Temmy Latner Centre for Palliative Care, Mount Sinai Hospital, Department of Family and Community Medicine, University of Toronto
For further information or for media requests, contact Erika Kujawski at ekujawski@rsc-src.ca.