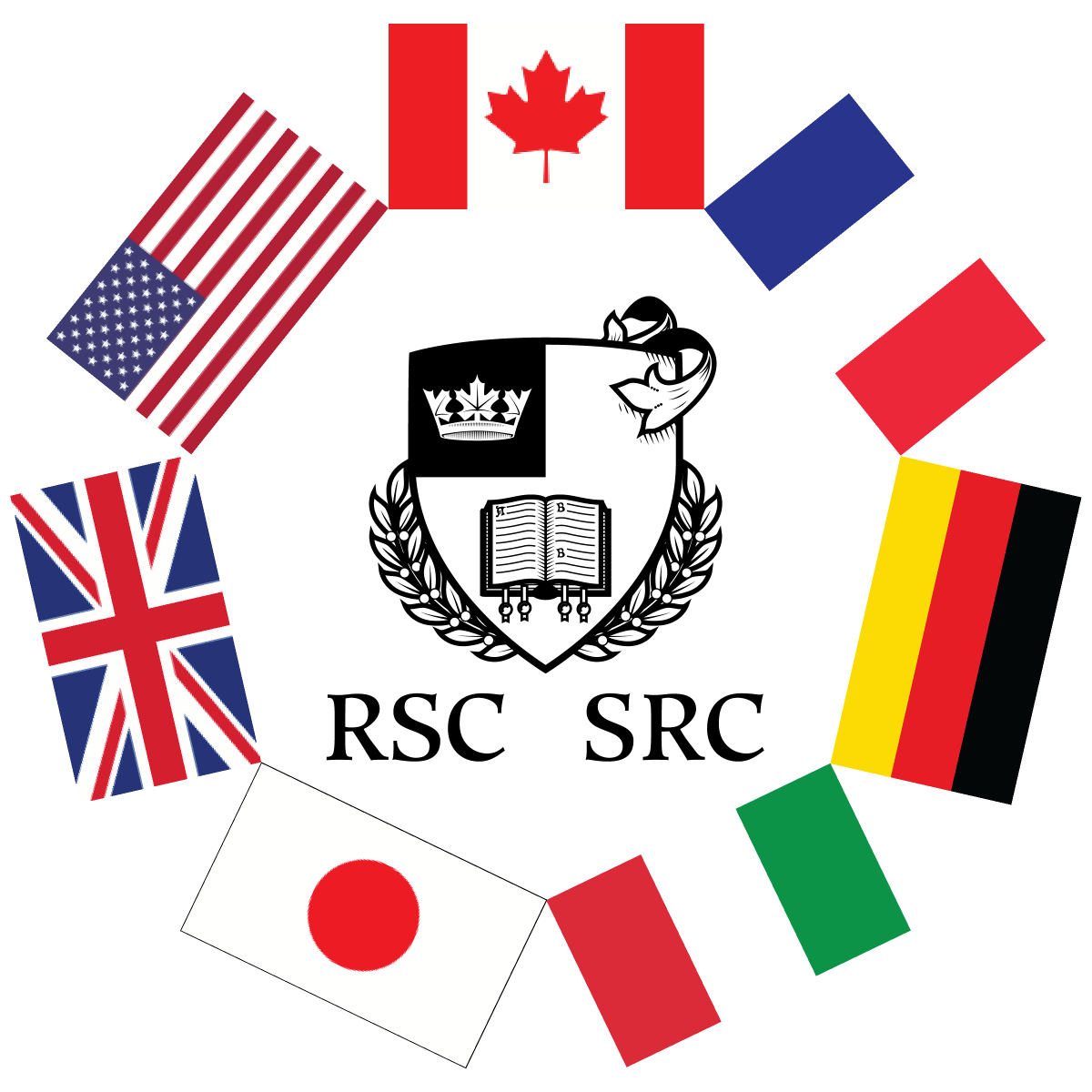 For the 16th consecutive year since the establishment of the process in 2005, the G7 science academies have finalized three statements to contribute the best available knowledge and insights to G7 leaders at the summit in June. This year's process included seven additional academies, resulting in three G-Science Statements.
In the statements, the academies call for strategies to restore and sustain public funding of basic research, to realize the benefits offered by digital health tools, and to respond to global declines in insect diversity and abundance. The statements follow a statement in April that called for international cooperation in responding to the COVID-19 pandemic.  
The RSC is organizing a G7 Research Summit on the Future of Digital Health to amplify the potential and the impact of this year's work. "The annual process of drafting collective statements is more pertinent than ever, and our hope is to enhance the impact of these statements by convening colleagues from around the world to take next steps, together, in November," said RSC International Secretary R. Paul Young.
The three statements are available here:
1. Digital Health and the Learning Health System 
2. Basic Research
3. Global Insect Declines and the Potential Erosion of Vital Ecosystem Services
For further information contact:
Erika Kujawski
Manager of Communications
613-991-5642
communications@rsc-src.ca