You are here
Voices of the RSC
The RSC is constantly working to advance knowledge and understanding of complex topics that are the current focus or on the horizon of debate domestically and internationally. Hear what our members have to say on these important issues.
ACTIVITIES
Explore the latest RSC news or search for upcoming RSC events as we engage with our communities.
Find an RSC Member
Browse and learn more about RSC Fellows, College and Institutional Members, the nomination and voting process, stories of achievement, and more.
Featured Articles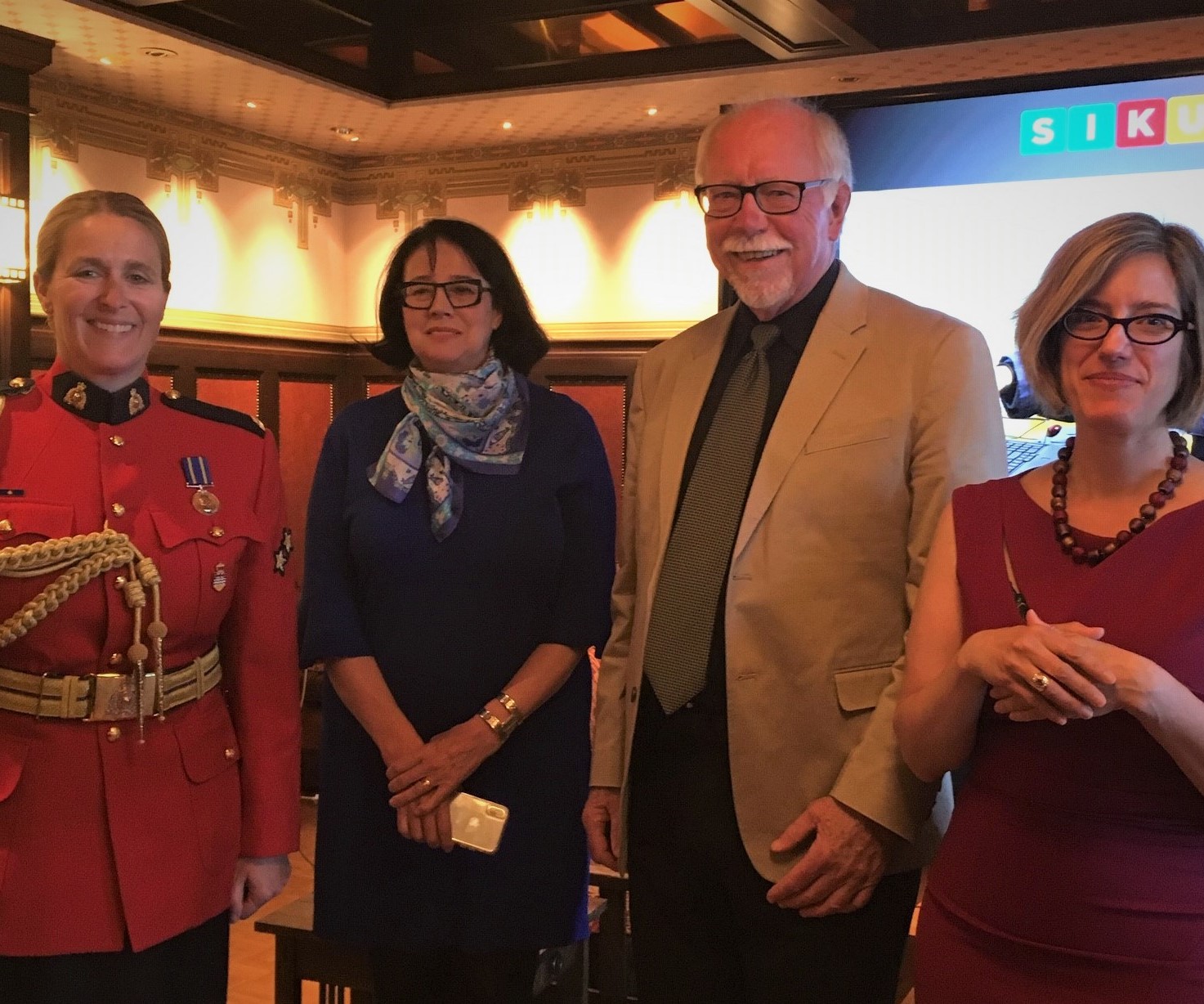 RSC-Pacific | Victoria Event
Updates on the RSC Pacific Event that happened on May 9th, 2019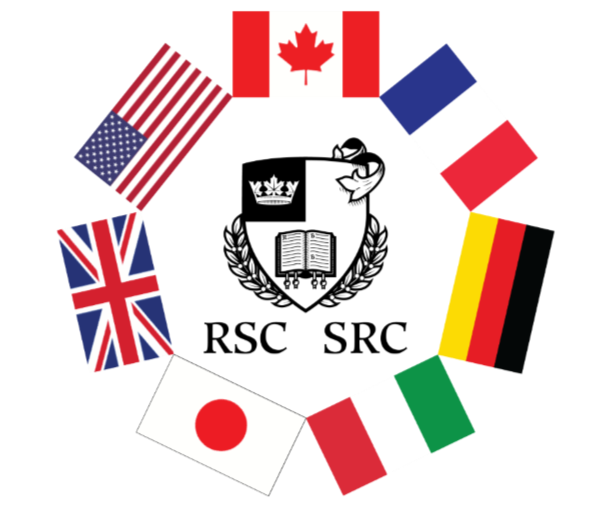 RELEASE OF THE 2019 STATEMENT OF THE G7 SCIENCE ACADEMIES
Arts & Humanities, Sciences, Social sciences
The science academies of the G7 countries have joined together to address the most pressing issues of our time.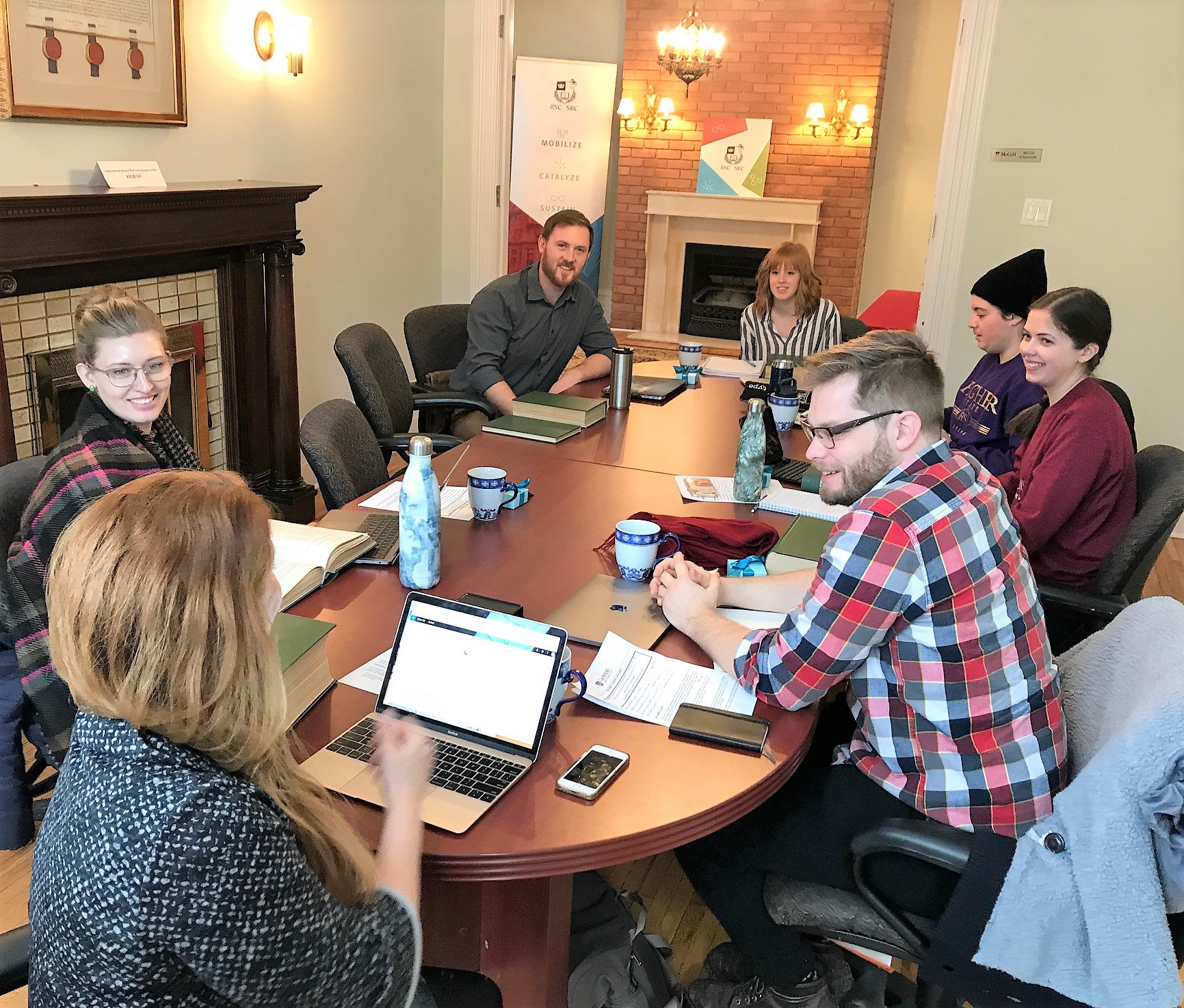 History in the Public Interest: Update from the RSC TRC Task Force
"History plays an important role in reconciliation; to build for the future, Canadians must look...
LEARN ABOUT ROYAL SOCIETY OF CANADA
RSC Fellows are men and women from all branches of learning who have made remarkable contributions in the arts, the humanities and the sciences, as well as in Canadian public life. Learn more about our history and the work of our Members.
GET THE DETAILS
No front page content has been created yet.