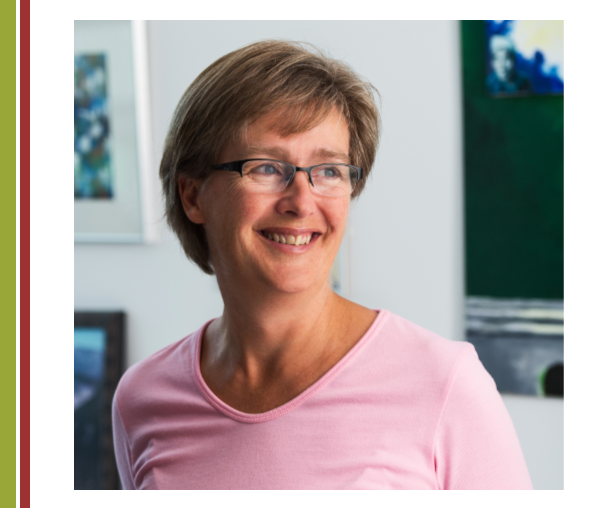 Small Spaces Pack a Big Punch for Biodiversity
Habitat loss is the main cause of current species extinctions. Environmental policies usually emphasize preservation of large, contiguous tracts of habitat. My work shows that the cumulative value of small bits of habitat for biodiversity is at least as great as the value of one or a few large tracts totalling the same area. Biodiversity conservation will depend on a wholesale shift in environmental policies to recognize and protect small habitat areas.
Lenore Fahrig is Chancellor's Professor in the Department of Biology at Carleton University. For decades she has studied the responses of wildlife - plants, arthropods, birds, amphibians, reptiles and mammals - to human-altered landscapes. Dr. Fahrig's work has created paradigm shifts in research on habitat connectivity and fragmentation, road ecology, and sustainable agriculture. She has co-authored over 200 publications, with over 40,000 citations, including the world's most highly cited paper on habitat fragmentation. Lenore Fahrig has been awarded the Romanowski Medal for Environmental Science and the US-IALE's Distinguished Landscape Ecologist award. She is a Fellow of the Royal Society of Canada.
October 16| Montreal | 5pm - 7pm
This event will take place at the President's Lounge, Montreal Science Centre, 2 rue de la Commune Ouest, Montreal, QC H2Y 4B2
Free | Register here
October 17| Montreal | 6pm - 7pm 
This event will take place at the Redpath Museum Auditorium, 859 rue Sherbrooke Ouest, Montreal, QC.
Free with admission to the Museum  | Register here 
November 5| Toronto | 6pm - 8pm
This event will take place at the Ontario Science Centre (Toronto), 770 Don Mills Road, Toronto, ON M3C 1T3
Free | Register here
November 22| Ottawa | COEE2019 | 
Lenore Fahrig will be presenting at the RSC's Celebration of Excellence and Engagement at the Château Laurier on November 22, 1 Rideau Street, Ottawa, On. 
TBA