Between 1945 and 1980 the annual meetings of the RSC were hosted at least once in every province of Canada, at 25 universities from coast to coast. In 2013, the RSC resumed the practice of moving its annual gathering around the country, beginning in Banff. Seven cities and two virtual events later, this year's conference will be held in Calgary. In partnership with the University of Calgary, we invite you to join the RSC, in person (COVID-19 allowing), at the 2022 RSC Celebration of  Excellence and Engagement from November 23 to 26.
The COEE blends symposia and sessions on urgent themes. With the Ceremonies recognizing the Inductees and Award winners, this year's scholarly programme will include topics on COVID-19, climate change, one health and more.
Register by November 9.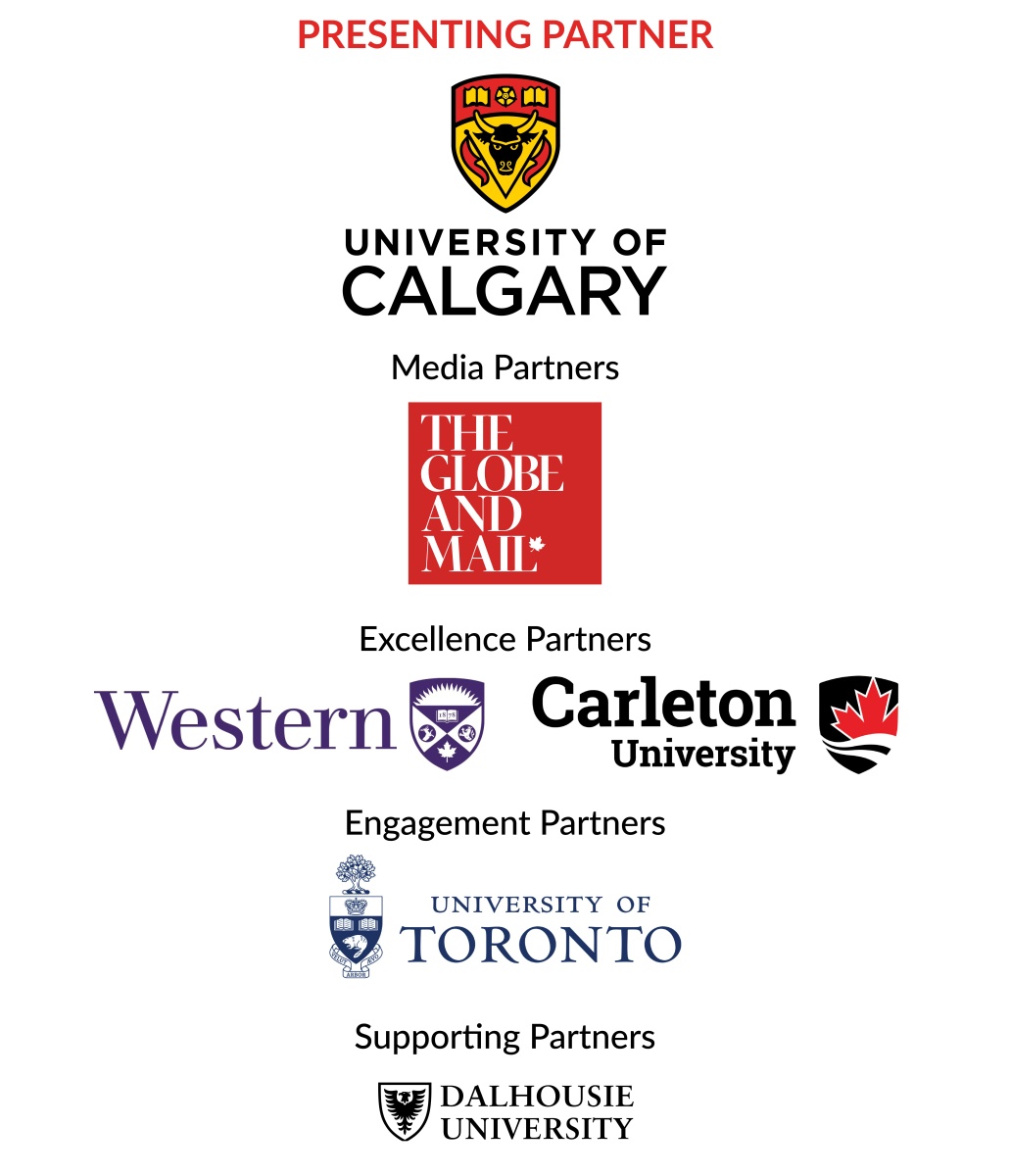 Given the ongoing pandemic and flu season, we expect attendees to wear good, well-fitting masks at COEE events. N95s will be provided in attendee gift bags and available throughout the COEE at the registration desk. Universal masking is an important way of protecting those among us who are most vulnerable, and of promoting a safe and enjoyable COEE for us all. We also strongly encourage attendees to be up to date on COVID-19 boosters and the influenza vaccine in advance of travelling to Calgary. The RSC has a long history of providing expertise in the public interest: we also follow expert advice to protect ourselves and our communities.