RSC Pacific Presents: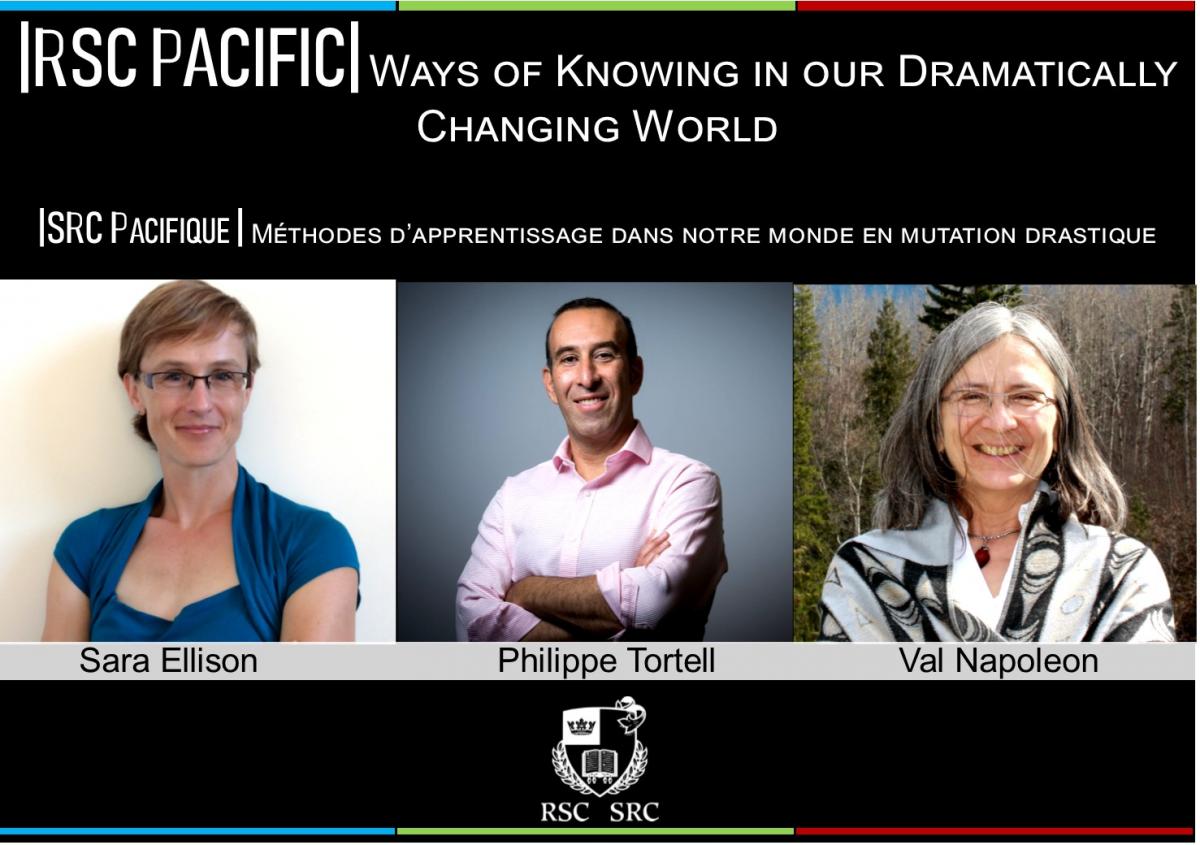 RSC Pacific will hold its first event in Victoria, May 9 at Government House from 4:00-6:30pm. Three members of the RSC College will present their work, followed by a wine and cheese reception. The event is free to attend, but registration is required. 
Please register online before 12:00pm PDT, May 2.
Time and Location
4:00pm-6:30pm, May 9, 2019
1401 Rockland Ave., Victoria, BC 
|4:00pm| Opening remarks
|4:10pm| Sara Ellison | How We Know the Universe
|4:30pm| Philippe Tortell | Ships, Satellites, Super Computers and Social Media: How We Understand Arctic Climate Change
|4:50pm| Val Napoleon | What's Law Got to Do With It? Indigenous Law in a Changing World
|5:10pm| Wine and Cheese reception