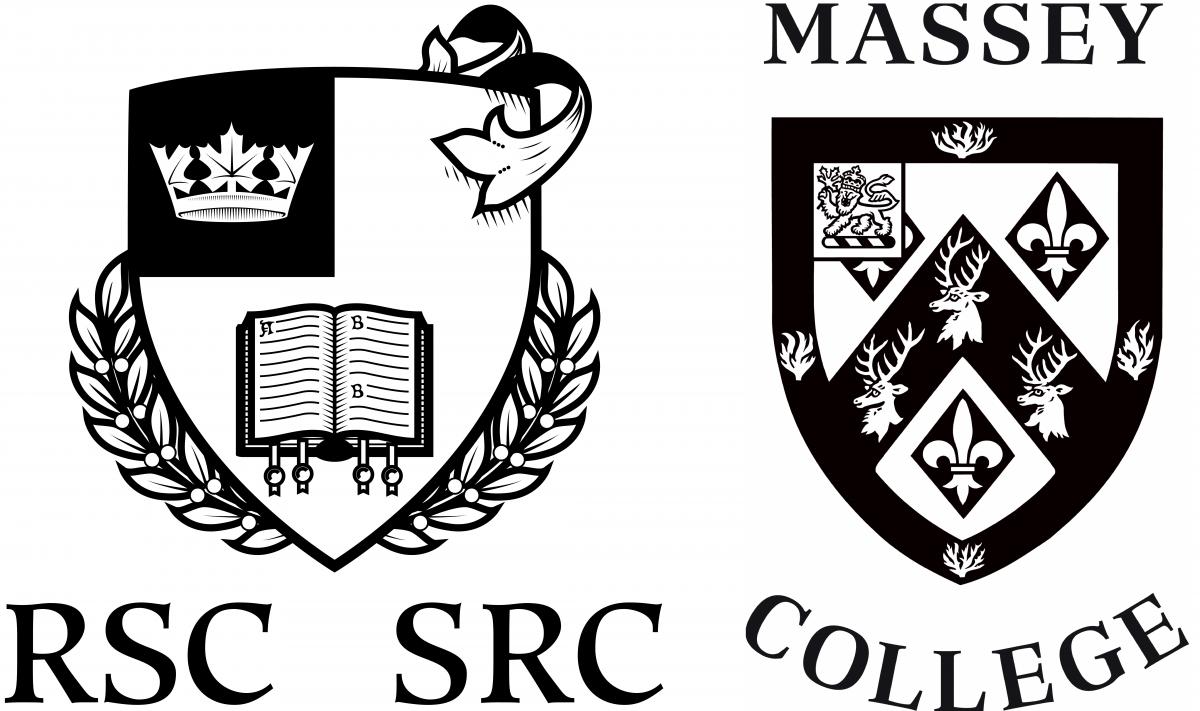 OTTAWA, December 5 / CNW / The Royal Society of Canada (RSC) and Massey College are delighted to announce the establishment of RSC@Massey, a partnership that leverages the similar and unique features of each institution.
As Canada's national academy since its founding in 1883, the RSC's members include Fellows elected for their exceptional achievements over a sustained period as well as emerging scholars, scientists and artists, elected for remarkable success during the beginning years of their careers. For its part, Massey College includes highly promising graduate students, distinguished leaders from a variety of sectors, as well as Senior Fellows, many of whom are, not surprisingly, also RSC Fellows.
By establishing this partnership, the RSC and Massey College will leverage their own strengths for mutual benefit and increased collective impact. The RSC will enhance its activities in central Canada especially outside the national capital region while also extending its multigenerational community to include graduate students. In turn, Massey College will strengthen its pan-Canadian impact and international reach while also connecting emerging leaders to both students and Senior Fellows. 
"We are thrilled to partner with Massey College, a unique institution in the heart of the greater Toronto area," said RSC President Chad Gaffield, who also happens to be a Senior Fellow at Massey. "Along with RSC Atlantic and RSC Pacific, we will now be able to further enhance local engagement and impact for the benefit of Canada and beyond."
"Combining disciplines and generations has been integral to the development of the Massey community," said Massey Principal Hugh Segal. "RSC@Massey combines our collective strengths toward building a multigenerational pipeline of mutually beneficial mentoring relationships."
The partnership between the RSC and Massey College provides for space at Massey as well as a Visiting Scholar position for one RSC Council member each year. RSC@Massey will organize events on topics of interest to the Massey and RSC communities, as well as to students and residents of the GTA.
The inaugural event of RSC@Massey will be held in early 2019.
Social Media Image: