Search

Expert Panel Reports for University of Guelph
Search for an Expert Panel report based on the criteria below. Select or enter your desired criteria and click on 'Apply'. The results will appear in the list below.
Search Results
Published: December 2010 (Updated: October 2012)
Abstract:
Development of the oil sands in northern Alberta has become an issue of growing public interest in recent year, with highly polarized views being presented by different stakeholders, including...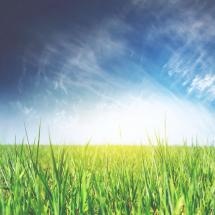 Topic:
Particulate Matter and Ozone
Abstract:
Canada-Wide Standards (CWS) for particulate matter (PM) and ozone may be the most ambitious environmental standards ever proposed in Canada. They have attracted considerable attention and debate....
Topic:
Food Biotechnology
Abstract:
This Report is a response to a request to the Royal Society of Canada from Health Canada, the Canadian Food Inspection Agency and Environment Canada that an Expert Panel be assembled to provide...