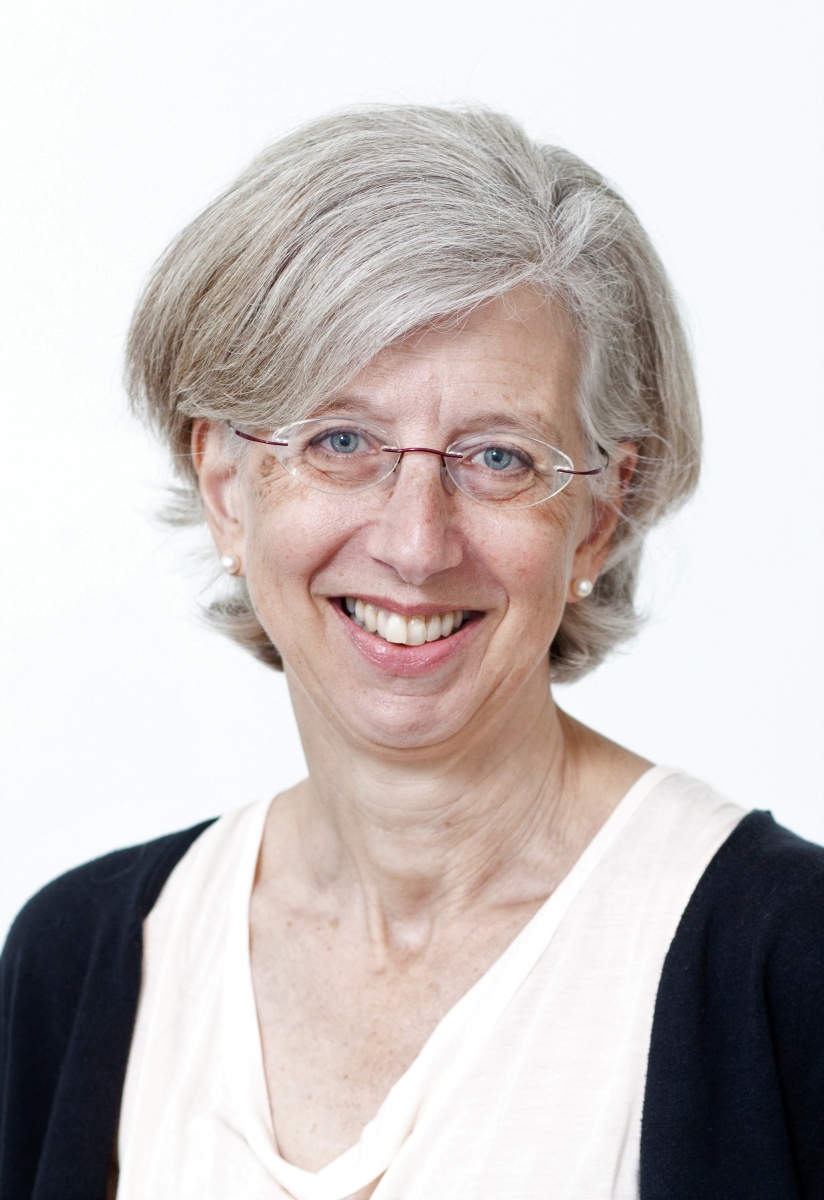 May 14, 2020 
An update on files from the RSC's Committee on Public Engagement
Infoveillance Working Group
The CPE is responsible for organizing Topic Focus Working Groups, assembled to enable the RSC to mobilize its uniquely multidisciplinary and multigenerational membership to address broad societal issues confronting Canada and the world. The first is the Infoveillance Working Group, which was established to consider the implications of surveillance, data, privacy and equality. 
The group includes David Lyon (Queen's University), Jane Bailey (University of Ottawa), Benoît Dupont (Université de Montréal), and Anatoliy Gruzd (Ryerson University). It is preparing a series of articles to be published in The Conversation this spring, which will be developed into a workshop in the fall and a public presentation/engagement following that, at the COEE and/or elsewhere. This work will culminate in a publication of proceedings bringing together the articles, workshop, and public events. Another project is anticipated following this model.
CPE and COVID-19 Task Force
The work of the CPE and the Topical Focus Working Group is touching on COVID-19, given the heightened concerns regarding collecting and tracking data. The TWFG is sharing information and resources with the RSC's Task Force on COVID-19. CPE Chair Monica Heller is also providing input to the COVID-19 Task Force regarding linguistic diversity and public health communication concerns.  
Human Rights Network
The CPE continues to respond to requests for RSC intervention from the Human Rights Network. The committee recommended that a letter be sent in response to a recent request from the network regarding four scholars detained in Iran. 
Sustainable Diets Project
The CPE is coordinating on public-facing communication with RSC Atlantic's project on Sustainable Oceans <--> Sustainable Diets. The project features thematic work on Oceans and the engagement of regional programmes such as RSC Atlantic.
Voices of the RSC
The Voices of the RSC series is frequently updated. The committee reviews these articles when required.