September 2020
An update on files from the RSC Committee on Public Engagement: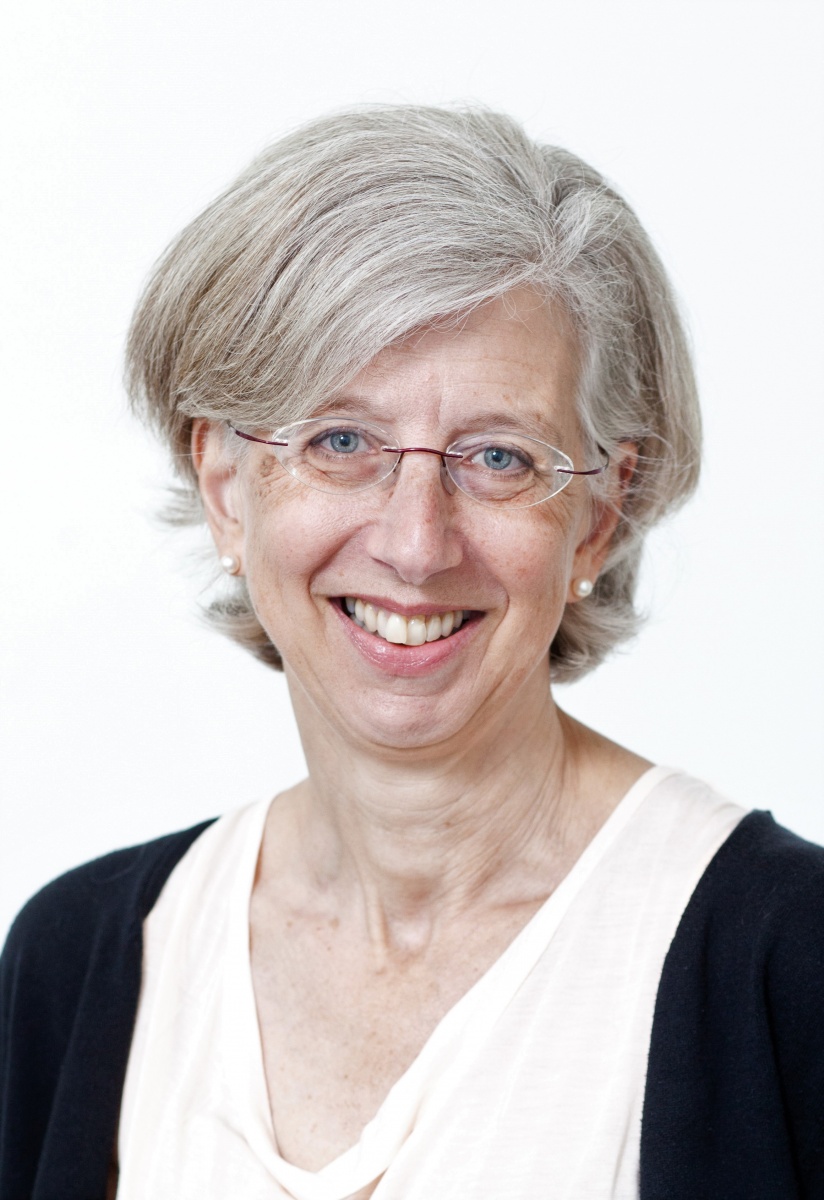 1. Topical Focus Working Group Project: Infoveillance
Four articles have been written by the Topical Focus Working Group on Infoveillance. These pieces have been published in The Conversation and on the RSC website in the Voices of the RSC section.
1. David Lyon, Surveillance Beyond Privacy
2. Benoît Dupont, COVID-19: The Potential Abuses of Personal Data Surveillance
3. Anatoliy Gruzd, Canada's Out-of-Date Online Privacy Rules Aren't Protecting You
4. Jane Bailey, Jacquelyn Burkell and Valerie Steeves, AI Technologies - Like Police Facial Recognition - Discriminate Against People of Colour
The group will convene in the fall to determine plans to continue their work with workshops, webinars, and other events.
2. The CPE reviews proposals for inclusion in Voices of the RSC. It has approved two recently:
(a) The first of what we hope will be a series of art pieces; a musical recording composed by Director of the Arts Division Dr. Owen Underhill, and can be found here: https://rsc-src.ca/en/node/3464/arts-in-voices
(b) A text written by a team of international authors, including a Member of the RSC College,and was jointly published in publications around the world, including Nature Chemistry and the Canadian Journal of Chemistry. The piece argues for the importance of social diversity among the community of scientists , and can be found here: https://rsc-src.ca/en/voices/diverse-view-science-to-catalyse-change
3. Human Rights Network
The CPE continues to consider requests for response from the Human Rights Network, and several such requests have been acted on.