Search

Expert Panel Reports for Université de Montréal
Search for an Expert Panel report based on the criteria below. Select or enter your desired criteria and click on 'Apply'. The results will appear in the list below.
Search Results
Abstract:
Since the 1950s debate has raged about the impact of new technologies on print culture in the broadest sense and on the publishing industry, libraries, and...
Abstract:
End-of-Life Decision Making is an issue wrapped in controversy and contradictions for Canadians. Most people in this country want to die at home, but few do; most believe planning for dying is...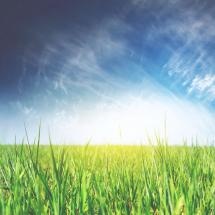 Topic:
Particulate Matter and Ozone
Abstract:
Canada-Wide Standards (CWS) for particulate matter (PM) and ozone may be the most ambitious environmental standards ever proposed in Canada. They have attracted considerable attention and debate....