Search

Expert Panel Reports for The University of British Columbia
Search for an Expert Panel report based on the criteria below. Select or enter your desired criteria and click on 'Apply'. The results will appear in the list below.
Search Results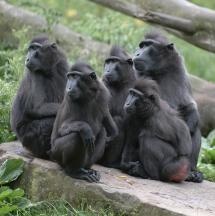 Topic:
Health Canada Primate Colony
Abstract:
This Report is a response to Health Canada's request to the Royal Society of Canada that an Expert Panel be assembled by the Society to advise the Department on the future of the cynomolgus...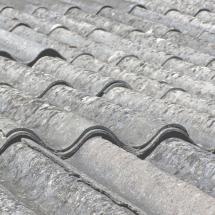 Abstract:
This is a critical review of the report Effets sur la santé des principaux types d'exposition à l'amiante, submitted to the Government of France by l'Institut National de la Santé et de la...
Pages