Search

Expert Panel Reports for Queen's University
Search for an Expert Panel report based on the criteria below. Select or enter your desired criteria and click on 'Apply'. The results will appear in the list below.
Search Results
Topic:
Radiofrequency Fields from Wireless Telecommunications
Abstract:
The use of wireless telecommunications devices, notably cellular phones, has increased dramatically in Canada over the past decade. This increased demand for wireless communication has been...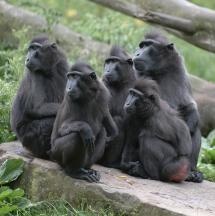 Topic:
Health Canada Primate Colony
Abstract:
This Report is a response to Health Canada's request to the Royal Society of Canada that an Expert Panel be assembled by the Society to advise the Department on the future of the cynomolgus...
Pages