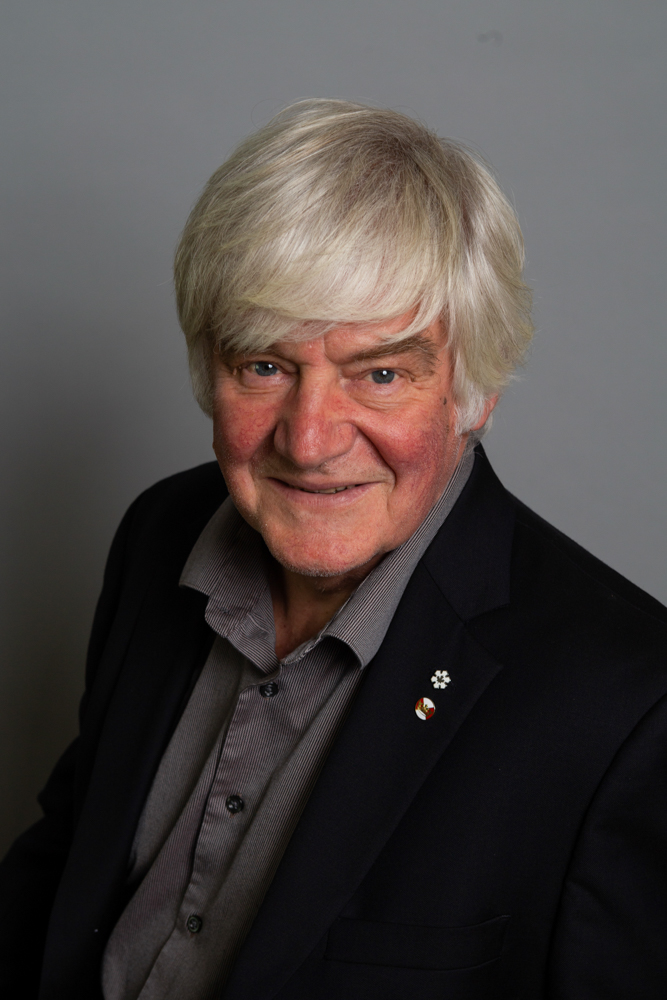 October 2020
Dear RSC Friends and Colleagues,
We continue to live in unusual times yet while we navigate this uncertain terrain I am grateful to the research and scholarly community for their support of the RSC COVID-19 Task Force. On July 3 we released a policy briefing entitled  "Restoring Trust" relating to Long-Term Care and last we released  "Reconciling Civil Liberties and Public Health in the Response to COVID-19". This is the start of what will be an exceptionally busy fall, as we have over a dozen Policy Briefings in the final stages of preparation.   
This spirit of collective effort is also evident in our evolving partnerships. Our ongoing collaboration with the Globe and Mail on the Zero Canada Project continues to strengthen. The Globe is a media partner for this year's Celebration of Excellence and Engagement, so stay tuned for updates and announcements of richly diverse themes, content, and speakers in over 50 activities next month. (More on the COEE here.) 
We have also taken steps have our Policy Briefings published in FACETS, the official journal of the RSC's Academy of Science, and we are working toward establishing a partnership with Le Devoir.  
These synergistic partnerships will enhance all of our efforts to provide Canadians with informed perspectives on matters of national and international importance.
On behalf of the Board and the Council, I would like to everyone for their continued engagement and support: it is making a difference.
Sincerely,
Jeremy N. McNeil, President
Past Messages from the President