October 2020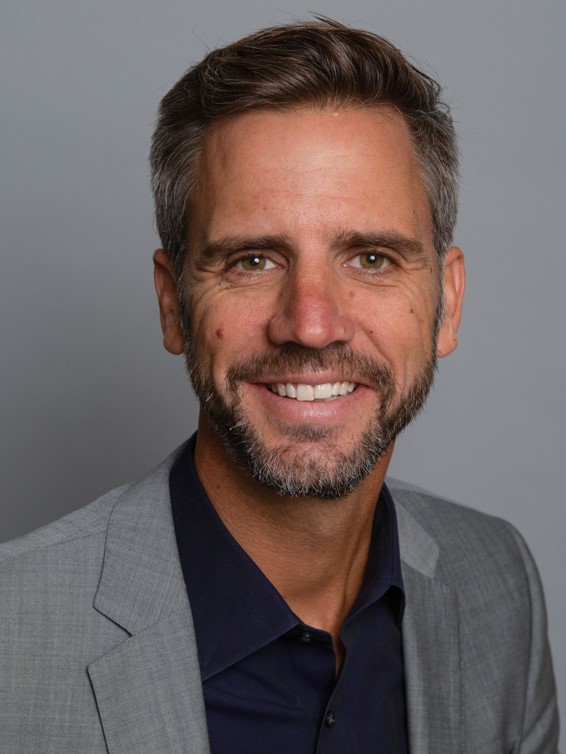 Dear RSC Friends and Colleagues,
In August, I shared data illustrating the impact of our community in a collective response to the pandemic. We have had an average of 9,000 new visitors per month to the RSC website, with just shy of 100,000 unique page views from May to September.
Curently, our two major areas of focus are the continuing work of the RSC Task Force on COVID-19 – now with 18 members, each leading a Working Group – and the 2020 Celebration of Excellence and Engagement. As a complement to Jeremy's overview of our partners in knowledge dissemination, we are grateful that so many key agencies and Institutional Members are standing tall with the RSC at this year's Celebration of Excellence and Engagement.
Our presenting partner, the University of Toronto, has been joined by Dalhousie University, McGill University, the University of Calgary and Western University to recognize the outstanding achievements of both the new RSC members and those who will RSC medal or award. 
Two international symposia are core components of this year's COEE. In presenting the G7 Research Summit on the Future of Digital Health on Wednesday, November 25, we have been supported by NSERC, FRQ, CFI, the University of Ottawa and the University of Calgary. On Thursday, November 26, the University of Toronto has organized a Symposium celebrating the 100th anniversary of the discovery of insulin on November 26th .
Canadians from coast to coast to coast, and scholars and students from around the world can participate throughout the week of November 23 to 29. You will find registration information in this eNews. All are welcome, and all are invited to contribute.
Watch for us in the Globe, follow us on Twitter at @RSCTheAcademies, and then consider joining us as we continue our extraordinary mobilization as a community committed to a better future.
Sincerely,
Darren Gilmour, Executive Director
Past messages from the Executive Director