August 2020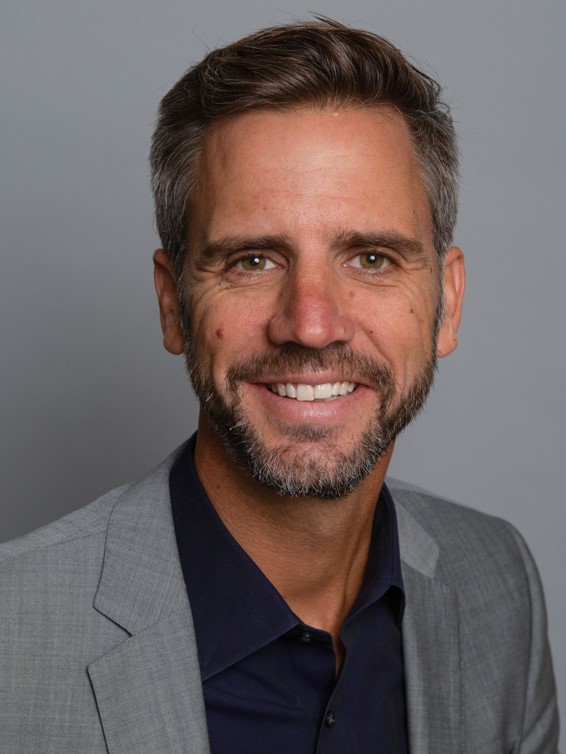 Dear RSC Friends and Colleagues,
Data from our COVID-19 initiatives, presented below, paint the picture of a member-driven organization focused on implementing an action plan. These data also position the RSC for next steps this fall: 
# of responses to the member surveys on the impacts of COVID-19: 847
# of scholars, clinicians, artists and scientists engaged in RSC COVID-related efforts: 156
# of Policy Briefings underway or published: 14
# of informed perspectives published or underway: 71
# of new visitors to the RSC website between May 10 and July 10: 17,079
It has also been encouraging to see the media attention to the first COVID-19 Policy Briefing on Long Term Care. The Globe and Mail, La Presse and Le Devoir published four articles (with two on front pages) during the July 3 weekend. Subsequently, on July 9, the Globe and Mail referenced the report in their editorial on Long-Term Care. The media coverage of the long-term care report positions the RSC well for the 13 Policy Briefings to follow later this summer and fall. 
The results of our collective effort from this spring and summer emphasize the positive impact that RSC members can have by connecting scholarly, scientific and artistic insights to the pressing issues of the day. 
Thank you for your engagement and support.
Darren
Past messages from the Executive Director