Search

Expert Panel Reports for University of Ottawa
Search for an Expert Panel report based on the criteria below. Select or enter your desired criteria and click on 'Apply'. The results will appear in the list below.
Search Results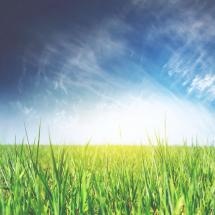 Topic:
Particulate Matter and Ozone
Abstract:
Canada-Wide Standards (CWS) for particulate matter (PM) and ozone may be the most ambitious environmental standards ever proposed in Canada. They have attracted considerable attention and debate....
Topic:
Radiofrequency Fields from Wireless Telecommunications
Abstract:
The use of wireless telecommunications devices, notably cellular phones, has increased dramatically in Canada over the past decade. This increased demand for wireless communication has been...