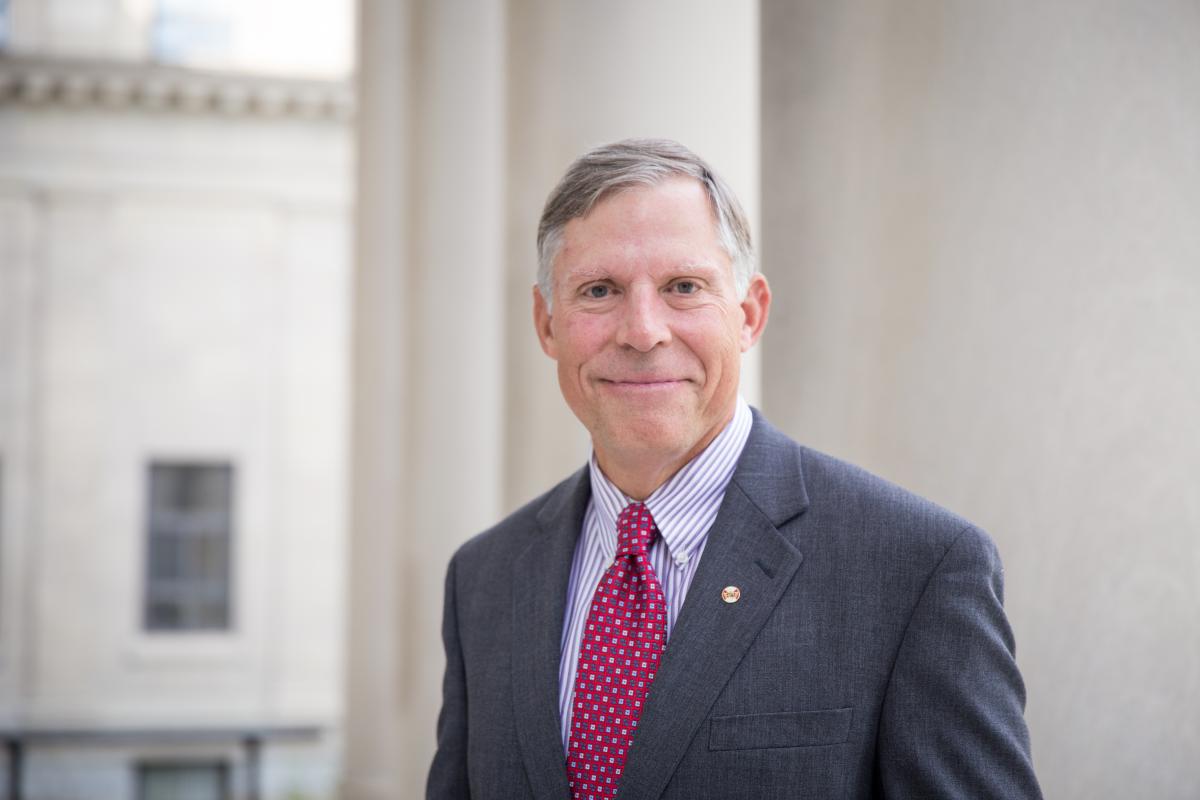 Dear RSC colleagues and friends,
This summer has certainly been action-packed, and many thanks to the many RSC members and partners for all the important contributions that have continued to propel us forward in implementing our Strategic Plan.
The evidence thus far suggests that our objectives of mobilizing leaders within and beyond the RSC to catalyze informative and advisory activities for sustained impact are highly relevant and timely. For example in the case of our G7 Academies initiative, the G7 Sherpa, Peter Boehm, wrote after the meetings in Charlevoix to thank the "Royal Society of Canada for your contribution to Canada's G7 presidency. Your leadership in aligning Science 7 (S7) with this year's G7 themes was extremely valuable and appreciated….You will see many of the S7 recommendations reflected in The Charlevoix G7 Summit Communiqué and the seven Charlevoix commitments, in particular the commitments on ensuring ethical and human-centered approaches to artificial intelligence, promoting lifelong learning and digital literacy and promoting research and development in ocean science."
Similarly, many thanks to Vijaya Raghavan for representing us (and for presenting a report at the federal level here in Ottawa) at the G20 Academy meeting in Argentina, devoted to the themes of the collectively signed Statement, "Food and Nutrition Security: Improving soils and increasing productivity."
More recently, the Academy newsletters as well as the College update all disseminated such stimulating as well as informative content, and I encourage everyone to continue contributing to them as effective ways to share insights and enhance current discussion about important topics. In addition, our new feature Voices of the RSC that expands a successful College initiative highlights some of the many efforts of our experts to address diverse audiences both on and beyond campus. These and other knowledge mobilization tools are becoming an increasing visible part of our new (though still-work-in-progress) website, and we can look forward to improved communication thanks to the now in-house ability to manage the site.
Since last Spring, Maryse Lassonde and the other nomination committee members (David Barnard, Patricia Demers, Joanna Quinn and Vijaya Raghavan) were busy preparing recommendations for the presidential electoral slate including the review of proposed vision statements. For her part, Marie D'iorio has continued to focus on our G7 Research Summits with our next event entitled "Data to Insights" held in partnership with Statistics Canada next Monday and Tuesday, September 24 and 25. And Cynthia Milton, College President, and Joanna Quinn, incoming College President, have been helping develop (in keeping with our Arctic Sustainability theme) the first effort by the RSC to collaborate on an initiative in the Yukon. Please stay tuned for more information about these and other activities in the coming months including our Celebration of Excellence and Engagement on November 14-18 in Halifax where we will not only welcome new members but also participate in a stimulating and diverse scientific and scholarly program.
Increasingly this year, the success of our efforts thus far suggests that enhancing the impact of our strategic goals by partnering domestically and internationally can, indeed, help connect science and society at a time when such connections are more important than ever.  As the headlines remind us every day, there seems no more important work for us than to cultivate societal trust in science and scholarship as an essential underpinning of robust civil institutions dedicated to enhanced quality of life for all. While initiatives such as our G7-related work are only examples, I think we can feel confident that steps forward have been taken, and together, we can continue to make a positive impact this fall and beyond.
Encore une fois, merci pour toute votre collaboration et à bientôt,
Chad